Voting is now closed. Results will be announced in early December.
Nominations open Aug. 27 (12pm ET)
Nominations close Sep. 14 (5pm ET)
Voting opens Nov. 3 (12pm ET)
Voting closes Nov. 23 (5pm ET)
2021 Priorities
Strategic leadership
Entrepreneurial vision
Board governance experience
Carver Policy Governance
Innovative/teacherpreneurial
Public policy advocacy (local, state or national)
International relations
Financial management oversight (budget responsibility, fiscal accountability and investments)
Resources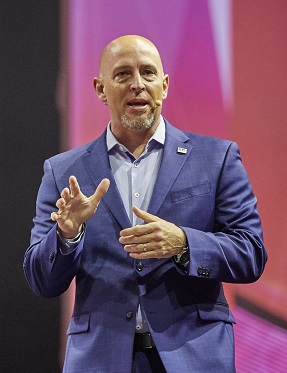 Thank you for lending your voice to the future of edtech!
Bill Bass, ISTE Board President
"The annual ISTE Board of Directors election is your chance to choose representatives who, alongside our passionate members, will help shape the future of edtech and empower all learners. Please take a few minutes to get to know the candidates and cast your vote!"