The 2019 election is now closed - check back here for updates!
2018-19 Priorities
Strategic leadership
Entrepreneurial vision
Board service and/or governance experience
Policy governance
Public policy advocacy (local, state or national)
Financial management oversight (budget responsibility and fiscal accountability)
Fundraising
Elections Schedule
Nominations open Aug. 27
Nominations close Sept. 17
Voting opens Nov. 5
Voting closes Nov. 26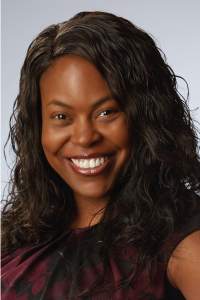 Mila Thomas Fuller, Ed.D., ISTE Board President
"Each year, ISTE's members have the opportunity to elect ISTE's governing board. Those elected will serve as membership representatives during their respective terms. I invite you to take a few minutes to learn about each of our candidates and review our 2018 board priorities, then cast your vote and encourage others to do the same.