March 22, 2019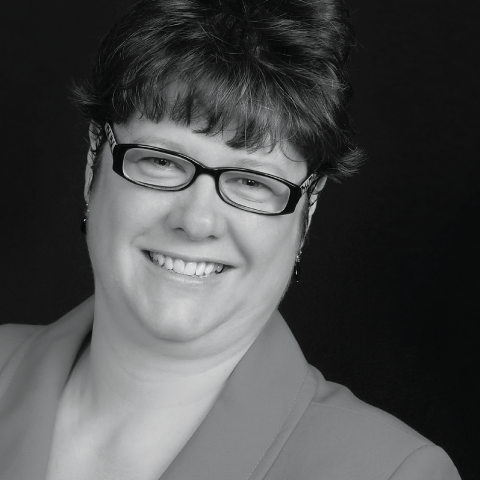 In Wisconsin, the goal of the Digital Learning and Technology team is to help our state's educators leverage digital tools to increase student engagement and outcomes, rather than to develop educators' capacities to use any one specific device or piece of hardware.

This prioritization of edtech-enabled learning over the tools themselves – grounded in the core principles of the ISTE Standards for Students and the Future Ready Schools Framework – is reflected in our statewide edtech plan, the Wisconsin Digital Learning Plan, which outlines our commitment to provide students with innovative learning experiences that are equitable, personalized, applied and engaging.

A new federal grant opportunity has allowed us to further support our districts as they implement this statewide vision in a way that meets the unique needs of their students. Under the Every Student Succeeds Act (ESSA), federal dollars authorized in Title IV-A can be used to fund programs and activities that promote effective uses of edtech. The law permits district leaders great latitude over how this Student Support and Academic Enrichment (SSAE) grant can be spent. Therefore, Wisconsin recently led efforts to collaborate with our district leaders as they brainstorm how to get the most bang for their buck.

Our team directly engaged with district leaders to collect information on how they envision allocating the SSAE grant. They expressed interest in funding STEM programs, blended learning
initiatives, after-school learning opportunities and increasing educator conference attendance, among others. We then connected district leaders with several key resources – aligned to both the Wisconsin Digital Learning Plan and their specific priorities – to help guide their budgeting strategy.

Examples included the Future Ready Digital Dashboard tool, which can be used by district leaders to determine their district's current level of digital readiness, and ISTE's "Using ESSA to Fund Edtech," a comprehensive implementation guide that recommends evidence-based uses of the SSAE grant. Both can be found on the Wisconsin Department of Public Instruction's website.
Here are three lessons learned from our state's experiences thus far:

Take a collaborative approach by inviting district leaders to the table. Depending on the specific needs of their students, districts will have different priorities for how they plan to spend the SSAE grant. It's imperative to have this information in hand to determine how state leadership can best provide support.

Provide districts with Title IV-A implementation resources aligned to both statewide and district priorities. Feature those with a strong edtech component – such as the Future Ready needs assessment and ISTE's Title IV-A implementation guide – on an easily-accessible technical assistance website. Host additional opportunities, such as webinars, to walk district leaders through some of these resources and spark ideas on spending the SSAE grant in effective ways.

Collect data and stories about how educators have successfully leveraged the SSAE grant. Only recently did Congress vote to significantly increase federal dollars available through the SSAE grant. Communicating information about how the money has contributed to innovative learning experiences will be critical to advocating for future Title IV-A funds.
With these three tips, you can help your state's school leaders navigate the federal funding opportunity the SSAE grant represents.
---
Janice Mertes is the assistant director of digital learning for the Wisconsin Department of Education.