September 16, 2015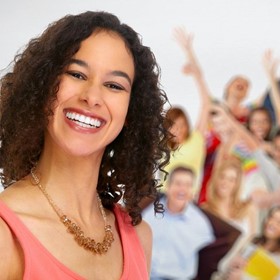 Is this the year you're determined to do something drastically different in the classroom? Maybe you've been teaching for decades and a particular lesson needs a fresh coat of paint. Maybe you're a new teacher looking for ways to engage students in a challenging subject. Don't worry. We've got your back!
Browse these 10 popular posts from the EdTekHub that are packed with how-to, standards-filled lessons embedded with technology.
Do you have a great ISTE and Common Core standards-aligned lesson to share with the world? Submit it to Project ReimaginED for a chance to win a major discount on ISTE 2016 registration! Find out how easy it is!