July 18, 2018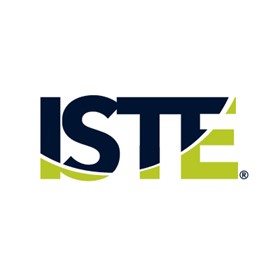 For more than 20 years, the International Society for Technology in Education (ISTE) has been a member of the national bodies that review and accredit educator preparation programs that use the ISTE Standards — Council for the Accreditation of Educator Preparation (CAEP) and its predecessor, the National Council for Accreditation of Teacher Education (NCATE). Many educator preparation programs have successfully used this process to evolve their programs, advance the use of technology and earn national recognition from both organizations.
ISTE has made the decision to discontinue its membership in CAEP in order to launch a new approach to accelerate change in how the organization prepares tomorrow's teachers.
Starting in fall 2018, ISTE will offer a new independent initiative to recognize qualifying teacher preparation and advanced education programs based on their alignment to the ISTE Standards.
For questions, please contact standards@iste.org.