Recent articles
01/29/2014
Topics: Flipped learning, Standards
Are you ready for the Common Core State Standards?
Over the past few months, I have asked a number of teachers this question, and few of them feel prepared. Many have attended training sessions on the new national…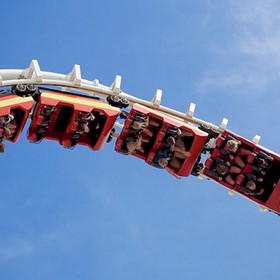 01/20/2014
Topics: Flipped learning
Flipped learning — the name says it all. It's a 180-degree shift in how we approach learning and teaching. Our past way of thinking gets turned on its head as down becomes up and we reorient ourselves to a new model for student growth.
Many teachers around the globe report smashing…