Recent articles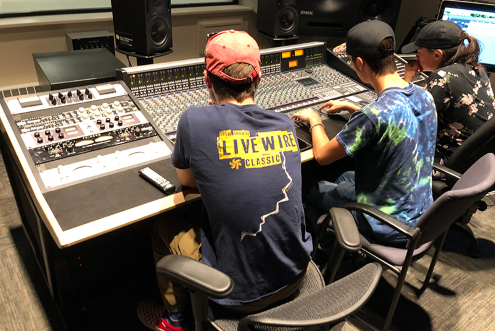 12/02/2019
Topics: Tools, devices & apps
The Innovator Solutions section includes contributions from corporate sponsors and advertisers representing education organizations, businesses, policy-making bodies and other influencers dedicated to transforming education. This blog post was provided by Audinate.
---
The…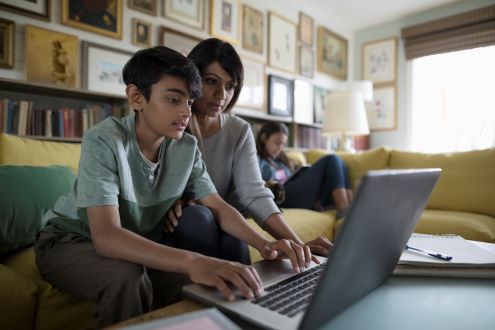 09/04/2019
Topics: Procurement, Tools, devices & apps
Teachers understand how critical it is to use quality curricula in the classroom, and they know it's important to help students select books that match their needs and interests.
But students today are…