Set Yourself Apart: Profile of an Aspiring ISTE Certified Educator.
An educator who will be successful in their pursuit of this recognition is a lifelong learner who feels comfortable using technology and, ideally, is part of a team that's participating in the certification process together. They recognize that technology can transform learning for students, and they want to learn how they can use technology meaningfully, purposefully and with learning outcomes in mind.
ISTE Certification for Educators program
The ISTE Certification program combines professional learning with a portfolio submission that evaluates competency in the ISTE Standards for Educators. The professional learning includes on-site and online modules, with activities that help participants start their artifact development. Upon completion of the professional learning, participants have six months to apply their learning, curate artifacts and reflections, and submit their e-portfolio.
View the certification program syllabus or download the ISTE Certification for Educators brochure.
Here's what the process looks like: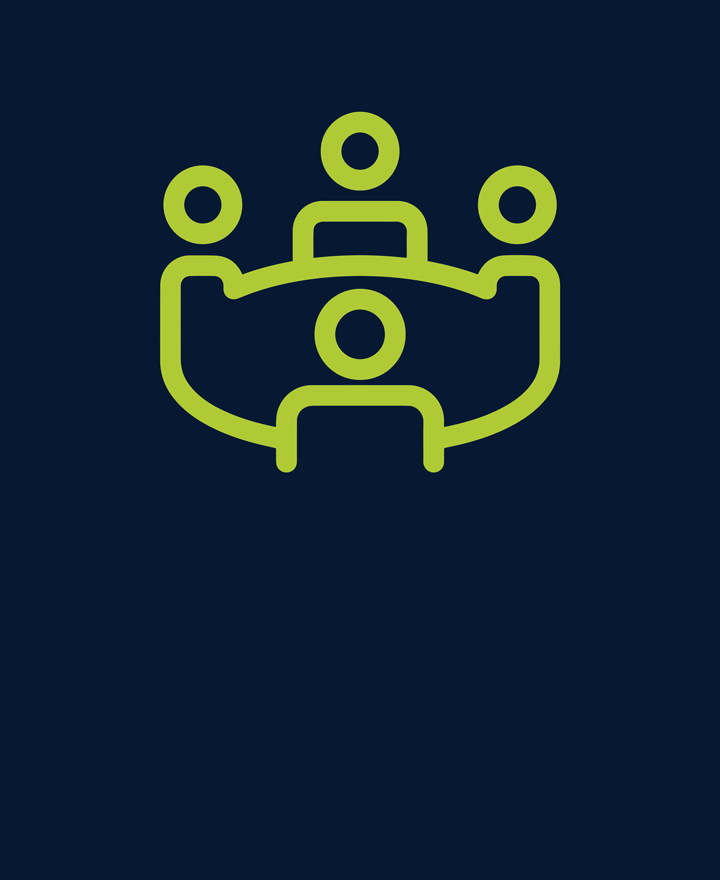 Step 1
Join a Cohort
Join a cohort conducted by an ISTE Certification Authorized Provider. Hybrid (two-day face-to-face plus multi-week online) and fully online options are available.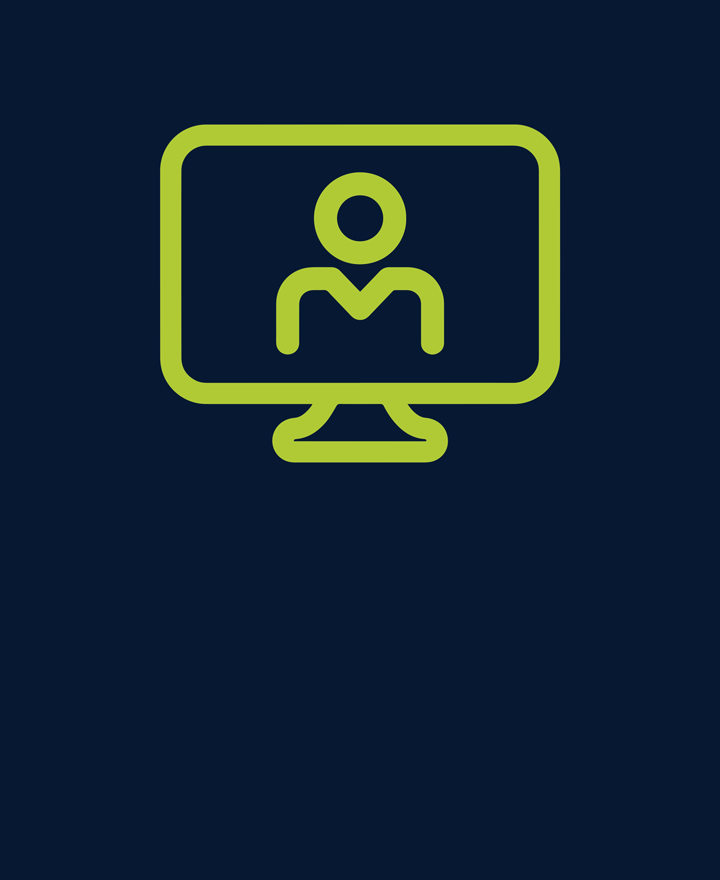 Step 2
Complete the Modules
Complete five to eight weeks of deep online learning on critical topics like designing for diversity, personalized learning, digital learning environments and digital citizenship.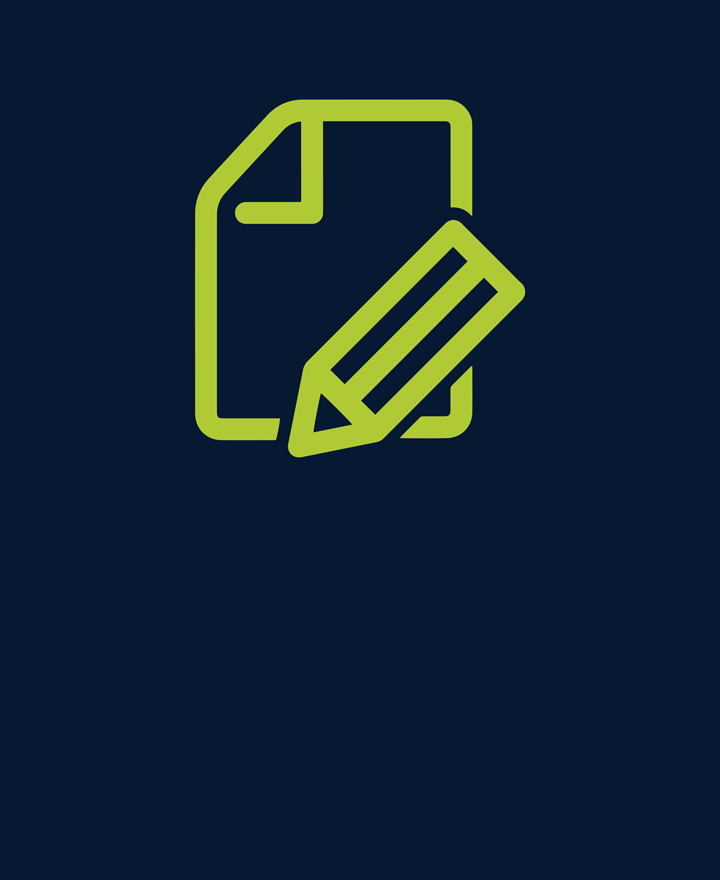 Step 3
Create Your Portfolio
After successfully completing Step 1, you will have up to six months to apply your learning and create an e-portfolio showcasing your knowledge of the ISTE Standards.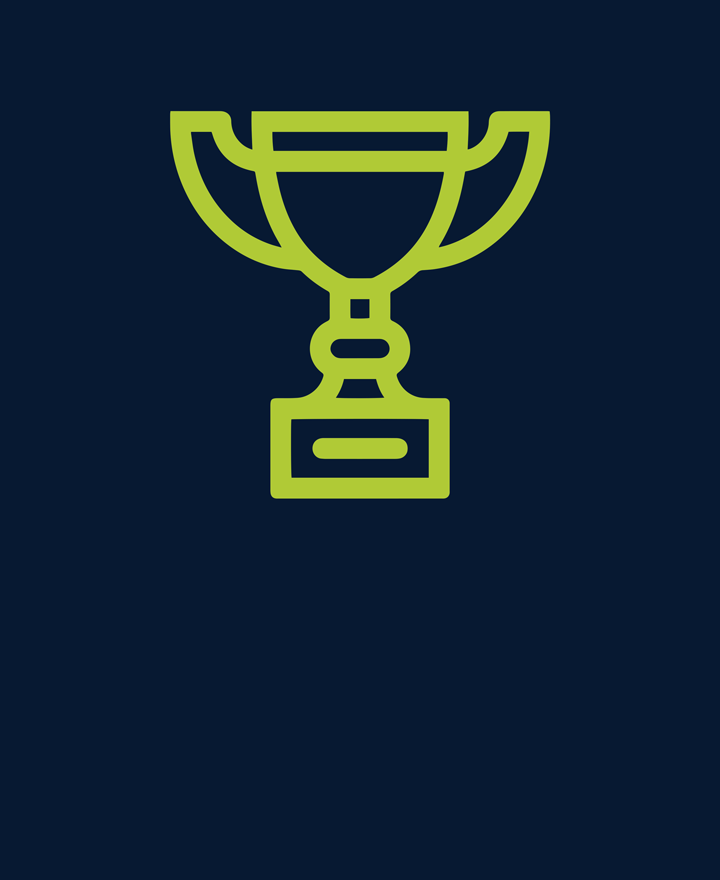 Step 4
Become ISTE Certified
Pass the portfolio and become ISTE Certified! Enjoy a number of exclusive benefits, including access to an online community and special meet-up at the ISTE conference.
Are you ready to be an ISTE Certified Educator?
Do you have the time?
ISTE Certification for Educators requires a 30-hour commitment to instruction, discussion, activities and assignments during two face-to-face days and over a five- to nine-week online course. Participants will spend about five hours per week in online learning. Additionally, participants must complete a portfolio showcasing their knowledge. Most participants spend between 20 and 40 hours curating their portfolio for submission.
Do you have the skills needed?
Experience working in an LMS is necessary to be successful. It also helps if you have a few online courses under your belt. The online component involves 30 hours of instruction, and it moves fast.
Successful candidates are:
Self-motivated.
Willing to commit two to five hours a week to independent learning.
Excited to communicate with like-minded educators.
Able to complete assignments on time and work collaboratively with others.
Are you familiar with the ISTE Standards?
A basic understanding of the ISTE Standards for Students and the ISTE Standards for Educators is a prerequisite for this course.
Are you committed?
ISTE Certification is designed to bring transformative change to your classroom or school. The program is rigorous, competency-based and requires documentation. Change in practice takes hard work, but it's worth it!