Taking the Lead to Support Innovative Instructional Models
Course Description:
Innovation in instruction is not just about implementing a new lesson idea. It's also about seeing and understanding what's happening in the classroom and then being able to collaborate with colleagues to improve your practice.
This course emphasizes best practices in coaching, with a focus on student-centered instruction and integrating technology into classroom activities. By the end of this course, you'll have the tools you need to support classroom educators as they implement instructional models like personalized and blended learning to build a student-centered classroom.
This is a 15-hour, self-paced course with ongoing instructor support.
Course Dates:
Spring session: March 19 - May 21
SALE: Use code ISTEUSPRING for a 25% discount!
Enrollment period: Now through March 25
Course Details:
Grade Level: K - 12
Course Length: 15 hours
Cost: $186 Member / $249 Non-member
Course Style: asynchronous with instructor
---
This course is made possible by Highlander Institute.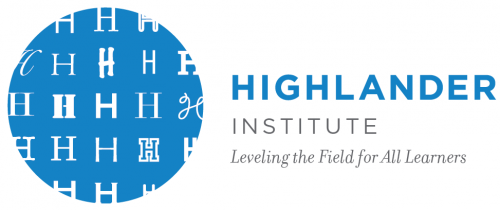 Related Materials
The Highlander Institute envisions an equitable, just educational system that meets the needs of all students as it prepares them for success in our complex, rapidly changing world. To this end, the Highlander Institute cultivates and disseminates innovative education solutions that improve educator and system capacity to provide personalized experiences for every learner. A nonprofit organization based in Providence RI, Highlander Institute identifies innovations and implements best practices in collaborative partnerships with classroom educators and system administrators.
Credit
ISTE U courses are graduate-level credit eligible from Dominican University of California. Find out more about eligibility for graduate-level credit, fees and next steps for this course here.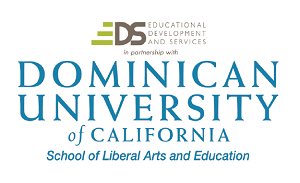 Instructor: Kara O'Connell
As the Director of Implementation at Highlander Institute, Kara oversees the Institute's consulting work with schools and districts. Kara coordinates professional learning services, manages a team of Educational Strategies Specialists and works closely with partners to ensure the successful implementation of blended and personalized models. With a background in Special Ed. Administration and 6 years as a technology implementation specialist, Kara has experienced first hand the transformative impact of high quality, technology-enhanced classroom instruction. Kara lives in Massachusetts with her family.