Taking Mobile Learning to the Next Level
Course Description:
Mobile learning offers unique opportunities for learners – it harnesses the capabilities of laptops, tablets and smartphones to increase flexibility and interaction within the classroom and extends learning and problem-solving beyond the classroom.
Taking Mobile Learning to the Next Level unravels the term "mobile learning," shows you how the devices in students' hands can be leveraged as instructional tools and provides dynamic activities to help you advance your mobile learning practices. Course content is centered around the ISTE Standards and Essential Conditions to support a thorough evaluation of implementation.
This is a 15-hour, self-paced course with ongoing instructor support.
Course Dates:
Fall 2019 Session: October 14 - December 8
Enrollment period: Now until October 21*
Spring 2020 Session: February 10 - April 5
Enrollment period: Now until February 17*
Summer 2020 Session: June 8 - August 30
Enrollment period: Opens December 9*
Course Details:
Grade Level: K - 12
Course Length: 15 hours
Cost: $186 Member / $249 Non-member
Course Style: asynchronous with instructor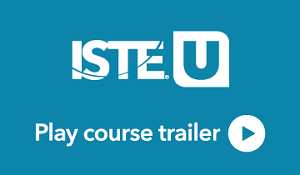 ---
Related Materials
Credit
ISTE U courses are graduate-level credit eligible from Dominican University of California. Find out more about eligibility for graduate-level credit, fees and next steps for this course here.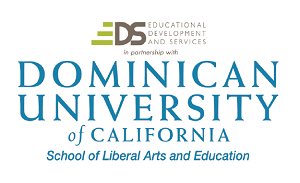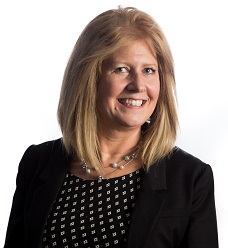 Instructor: Eileen Belastock
As a Director of Academic Technology. Eileen Belastock, CETL, is an educational leader who is fueled by the belief that learning anytime/anywhere is critical for both students and educators. In her roles as a high school math teacher, a building administrator, and a district administrator, Eileen understands the importance of ensuring differentiated learning environments that engage all students. Through multiple school district 1:1 programs and implementations of online educational platforms, Eileen Belastock has been instrumental in providing students with equitable learning settings that will prepare them for the 21st Century global environment. Eileen can be reached at @eileenbelastock