We're thrilled to connect with you! ISTE members are passionate about improving education through the innovative and effective use of technology. Access resources, share ideas and connect with like-minded educators on specific edtech topics with ISTE individual membership.

Working together, we can transform teaching and learning.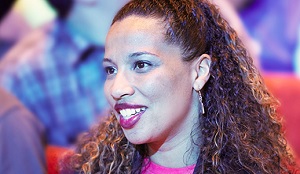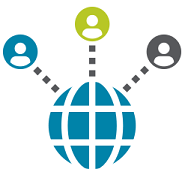 Connect with edtech experts
through exclusive ISTE Professional Learning Networks (PLNs) that offer topic-focused learning opportunities.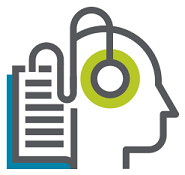 Access webinars, articles
and other standards-aligned resources to help you effectively leverage technology for learning and teaching.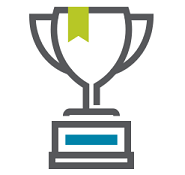 Advance your career
and make lifelong friendships with leadership, volunteer and recognition opportunities.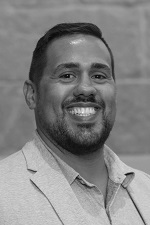 You may feel apprehensive when you think you're the only one doing something. When you find your tribe at ISTE, everyone empowers each other
— Chris Aviles, edtech coach, Fair Haven Township Schools, Forked River, New Jersey
Member benefits and pricing
ISTE offers two individual membership options: basic ($75/yr) and premium ($295/yr).
Basic members have access to ISTE Standards-based resources, including webinars, white papers and ebooks. They can join any or all of our 22 exclusive PLNs to seek advice on specific topics and contribute to conversations. Plus, they have access to ISTE Edtech Advisor, our community rating and review platform for edtech tools and resources. Discounts in the ISTE Store and on conference registration are also included.
In addition to these benefits, premium members have access to ISTE's two peer-reviewed research journals, unlimited job postings on the ISTE Job Board, free access to one ISTE U course, early access to ISTE Conference & Expo session recordings and early access to book your hotel for ISTE Conference & Expo.
Make the case: Get your boss on board!
Working together,
we're transforming learning and teaching.
Or contact us today! Phone and Live Chat
8 a.m. – 5 p.m. (Pacific) Monday–Friday
800.336.5191 (U.S. & Canada) 503.342.2848 (International)
iste@iste.org

Membership dues are transferable, but non-refundable. Member benefits are subject to change.