Assessing Learning in Online Environments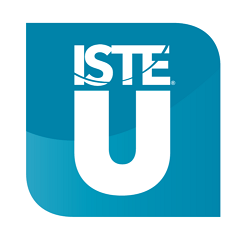 Assessments and feedback are critical components of high-quality online learning. They help drive individualized instruction that allows all students to be successful, while giving teachers essential information about their own teaching. They also create opportunities for connection and interaction with students in online or blended learning environments.
This course helps educators leverage digital tools to provide meaningful feedback and incorporate valuable formative assessments into their online teaching.
Course dates:
Open year-round! This course is self-paced and can be completed anytime within three months of registering.
For custom cohorts of 100+ educators, reach out to isteu@iste.org.
Related Materials:
Who it's for:
Teachers (K-12, any subject)
Instructional technology coaches
Instructional designers
Instructional coordinators / Curriculum developers / Curriculum specialists
Course details:
Course length: 2 hours
Cost: $19 Member/$25 Non-member
Course style: Self-paced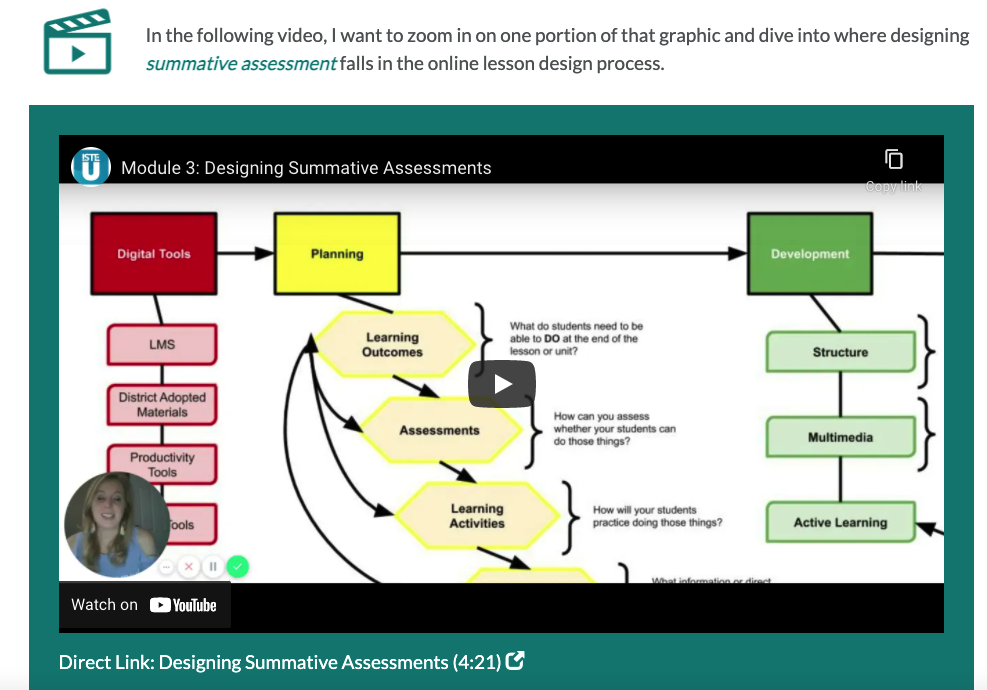 ---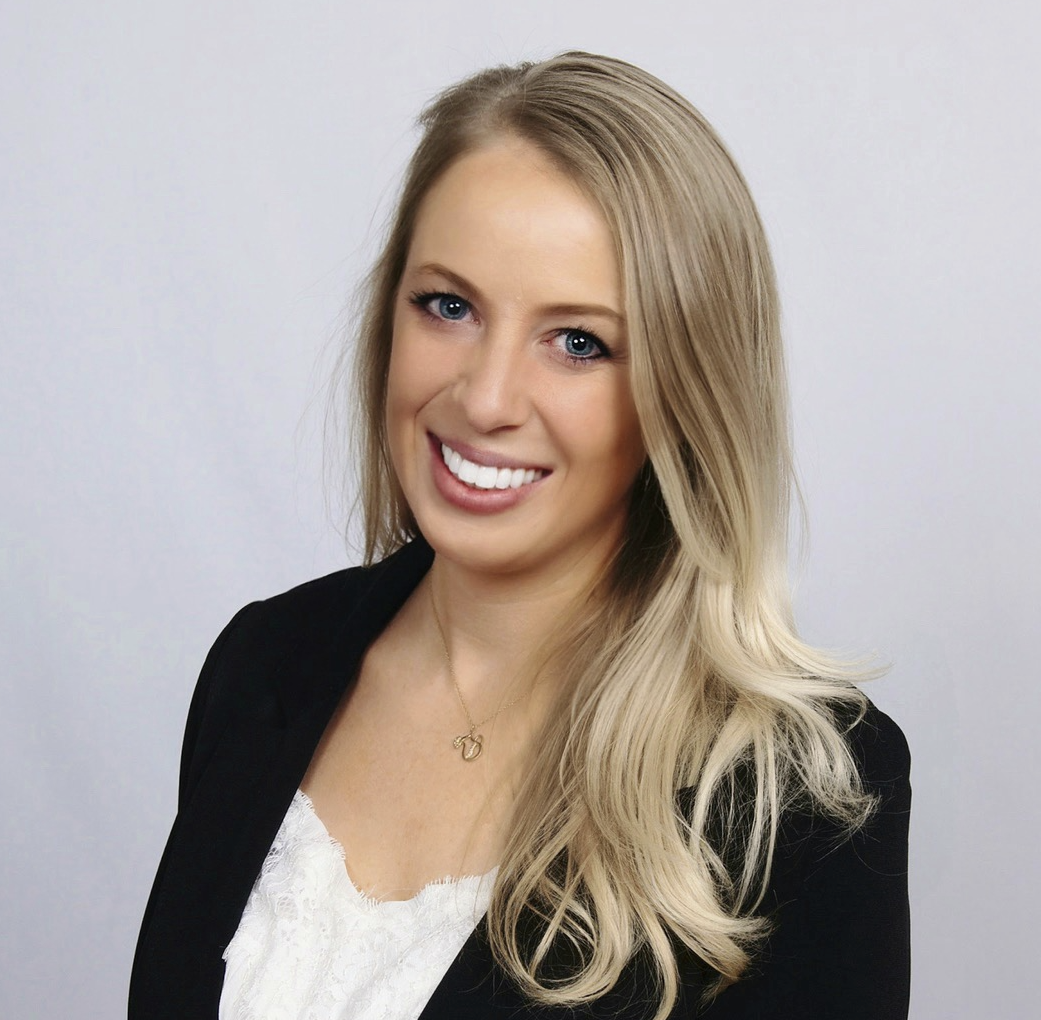 Course Designer: Michele Eaton
Michele Eaton is the Director of Warren Online Academy for the MSD of Warren Township in Indianapolis, Indiana and author of the book The Perfect Blend. She focuses on staff and course development for Achieve Virtual Education Academy and provides leadership for the district's online and blended initiatives and programs. Michele is a 2020 ISTE Making IT Happen Award Winner, CoSN CETL and 2016 Next Generation Leader, 2018 EdWeek Leader to Learn From, Past-President of the ISTE Online and Blended Learning Network, Conference Chair for the Indiana Connected Educators organization (an ISTE affiliate), and moderator for the #INeLearn chat.