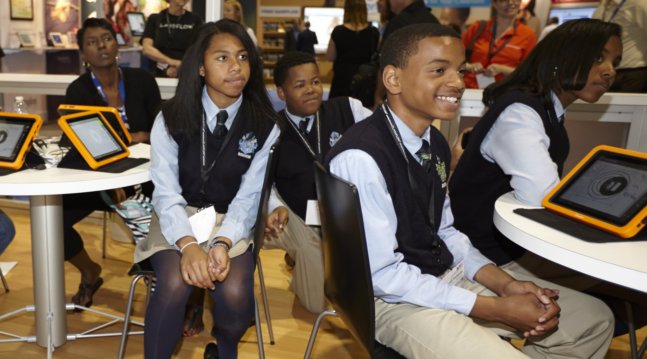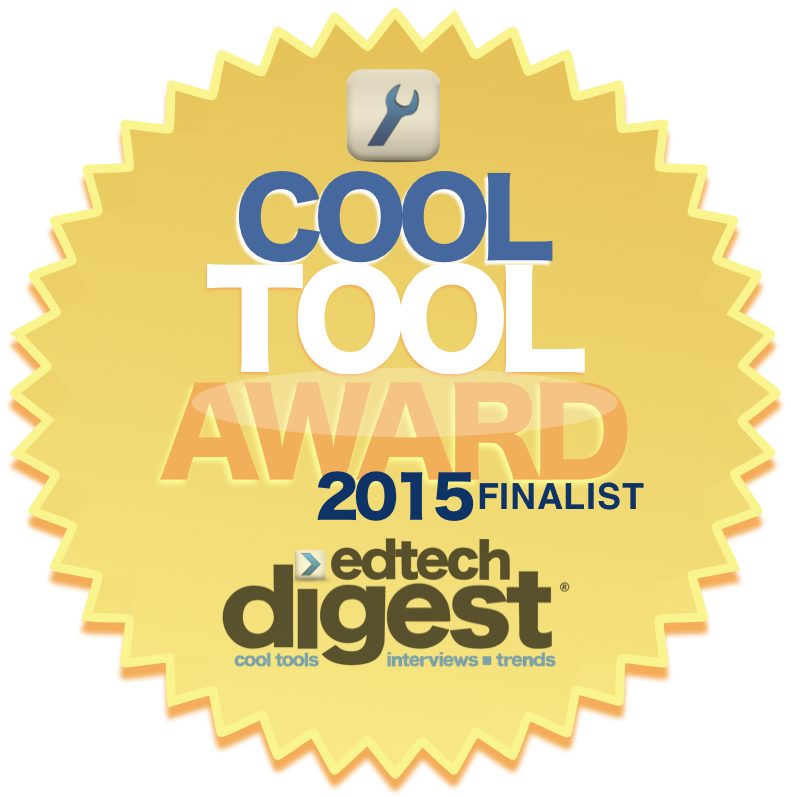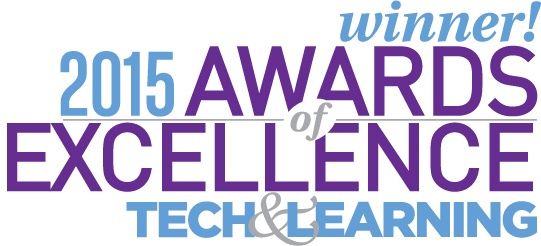 Your road map to tech integration
No matter where you are on the path to technology integration, you'll encounter challenges and decision points at every step. Based on the 14 ISTE Essential Conditions, the Lead & Transform Diagnostic Tool offers education leaders a starting point for making the transition to a technology-rich and standards-ready learning environment.
Learn about the Essential Conditions
The ISTE Essential Conditions are the 14 critical elements necessary to effectively leverage technology for learning. They offer district superintendents, CTOs, CIOs, school leaders and other decision makers a research-backed framework to guide implementation of the ISTE Standards, tech planning and systemwide change.
Get the free report — use the diagnostic tool
Evaluate a school's progress toward technology integration with the Lead & Transform Diagnostic Tool. You'll get data that will help you identify where your system aligns with the ISTE Essential Conditions and where you have room to grow.
Make the most of your data
ISTE Professional Services provides the technical assistance school and district leaders need to transform learning.

Our data-driven consulting, professional learning, and program evaluation services can help you use the data you get from the ISTE Lead & Transform Diagnostic Tool to optimize your strategic planning and implementation initiatives to achieve effective technology integration.

To learn more, contact professionalservices@iste.org.
Subscribe
Get updates about Lead & Transform resources for school and district leaders. No account signup or membership is required.