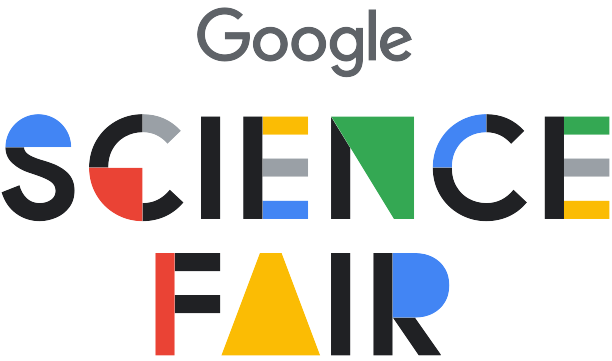 Product Description
Google Science Fair is an online, international competition sponsored by Google and its partners, and is designed to encourage students from 13 to 18 years of age to develop and submit solutions to significant science, technology and engineering problems. Participants can win prizes including scholarship funding, trips and other educational experiences. The Google Science Fair materials include resources for both students and educators. Educators have access to curriculum that is flexible and adaptable to a variety of academic subjects and timelines. The materials are designed in such a way that any classroom teacher, no matter their subject knowledge, can facilitate the competition. This is achieved by focusing on problem-solving as a process, which serves as an underlying principle to all of the activities.
Features
Global STEM competition for 13 to 18 year olds
Encourages creativity and innovation to solve real world challenges
Six one hour scaffold lessons available for teachers of all disciplines
Seal of Alignment Review
The Google Science Fair resource successfully underwent the International Society for Technology in Education (ISTE) Seal of Alignment review for Readiness. Reviewers determined that this resource helps build foundational technology skills needed to support the ISTE Standards for Students. The Google Science Fair competition encourages young people to be creative and to put their thinking into action to create projects that address authentic real-world challenges. Throughout the process, participants develop curiosity, creativity, problem-solving, collaboration, and communication skills.

"Participation in the Google Science Fair competition clearly broadens and deepens problem-solving skills."
— ISTE Reviewers
The Google Science Fair curriculum was found to support the following indicators of the ISTE Standards for Students:
1. Empowered Learner
1.a. Articulate and set personal learning goals, develop strategies leveraging technology to achieve them and reflect on the learning process itself to improve learning outcomes.

3. Knowledge Constructor
3.a. Plan and employ effective research strategies to locate information and other resources for their intellectual or creative pursuits.

3.c. Curate information from digital resources using a variety of tools and methods to create collections of artifacts that demonstrate meaningful connections or conclusions.
3.d. Build knowledge by actively exploring real-world issues and problems, developing ideas and theories and pursuing answers and solutions.

4. Innovative Designer
4.a. Know and use a deliberate design process for generating ideas, testing theories, creating innovative artifacts or solving authentic problems.

4.c. Develop, test and refine prototypes as part of a cyclical design process.

5. Computational Thinker
5.b. Collect data or identify relevant data sets, use digital tools to analyze them, and represent data in various ways to facilitate problem-solving and decision-making.

5.c. Break problems into component parts, extract key information, and develop descriptive models to understand complex systems or facilitate problem-solving.

6. Creative Communicator
6.b. Create original works or responsibly repurpose or remix digital resources into new creations.

6.c. Communicate complex ideas clearly and effectively by creating or using a variety of digital objects such as visualizations, models or simulations.

6.d. Publish or present content that customizes the message and medium for their intended audiences.

7. Global Collaborator
7.d. Explore local and global issues and use collaborative technologies to work with others to investigate solutions.