Digital Literacy in the Classroom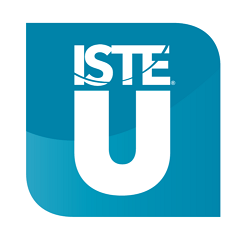 Students become empowered digital citizens when they possess a variety of skills, including digital literacy – or the knowledge of and ability to use digital technologies to locate information; evaluate information; synthesize, create, and communicate information; and understand the human and technological complexities of a digital media landscape.
This course guides K-12 educators in developing and utilizing digital literacy skills as a key component of digital citizenship to support students' development. Educators will have the opportunity to strengthen their digital literacy skills while also engaging in strategies for implementing digital literacy skills across the curriculum.
Course dates:
Open year-round! This course is self-paced and can be completed anytime within six months of the course open date.
For custom cohorts of 100+ educators, reach out to isteu@iste.org.
Who it's for:
Teachers (K-12, any subject)
Instructional technology coaches
Instructional designers
Instructional coordinators / Curriculum developers / Curriculum specialists
Course details:
Course length: 5 hours
Cost: FREE for a limited time!
Course style: Self-paced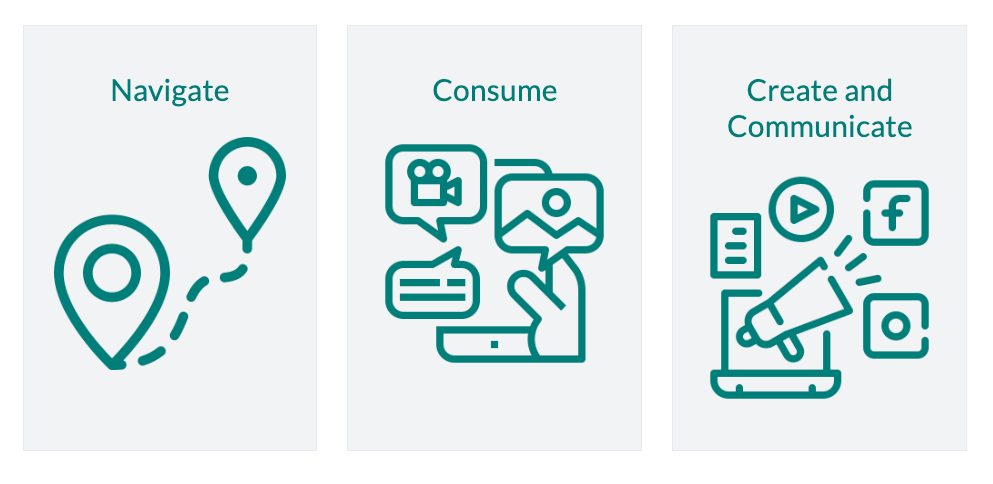 ---

This course was developed in collaboration with Dell Technologies. As schools, districts, and communities continue to build digitally inclusive environments, increasing access to devices and internet, it is imperative that they also ensure students, educators, and caregivers can use these tools to enhance teaching and learning opportunities. Therefore, Dell has partnered with ISTE to provide resources to individuals, schools, districts, and states that support digital literacy skill building. At Dell Technologies we believe it's important for digital literacy skill building to be part of a child's education. The introduction to digital literacy prepares students to enter the world of work with the digital skills they need to engage with technology confidently, responsibly, effectively, and safely.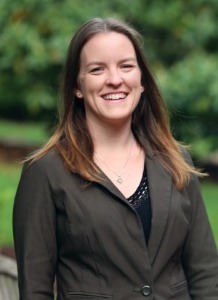 Course Designer: Caitlin McLemore, Ed.D.
Caitlin McLemore is an experienced educational technology coach, author, and consultant with expertise in curriculum and instructional design, educational research, and technology professional development. Her focus is on designing, implementing, and researching effective and purposeful learning experiences utilizing technology. Previously, Caitlin worked as a librarian and technology specialist at Shorecrest Preparatory School, academic technology specialist at Harpeth Hall, and a technology integration specialist at Currey Ingram Academy.
Caitlin was named an ISTE Emerging Leader in 2017 and the 2018 ISTE Outstanding Young Educator. In 2018, she was also part of the Harpeth Hall team that was named a finalist for the FETC STEM Excellence Award for Middle School. Caitlin is an ISTE Certified Educator, Google Certified Innovator and Trainer, and the co-author of Stretch Yourself: A Personalized Journey to Deepen Your Teaching Practice.
Caitlin earned an Ed.D. through Johns Hopkins School of Education with a specialization in technology integration in K-16 education. Her research focused on information and media literacy in K-12 classrooms. Caitlin also holds a B.A. in elementary education and M.Ed. in educational technology, both from the University of Florida (go Gators!).