Join our collaborative community of edtech solution providers
The Edtech Solutions Network brings together innovative solution providers to learn from one another, bring key information and insights to the surface, connect with experts and more.
Connecting to overcome challenges, prepare for the future
At ISTE, we're proud to serve a worldwide community of educators and work alongside a diverse group of edtech companies to solve tough problems. Through a collaborative effort with solution providers, we believe we can overcome current challenges and build solid foundations for the future of edtech and education as a whole. This hope led us to create a unique community experience for solution providers – the Edtech Solutions Network.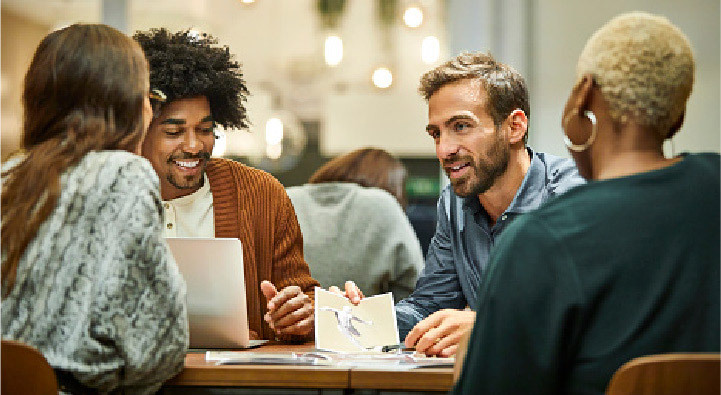 Here's how you benefit from the Edtech Solutions Network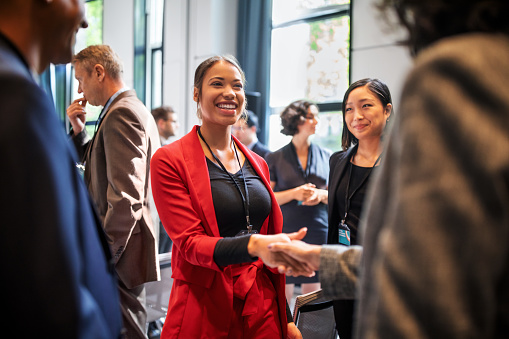 An active community!
Opportunities to connect and engage with peer leaders from edtech companies around the globe.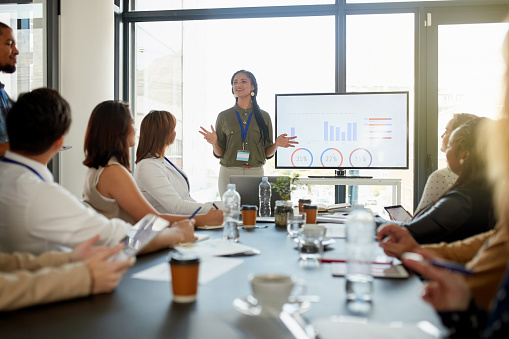 Market insights!
Opportunities to hear from educators and experts about industry trends, challenges and important strategies.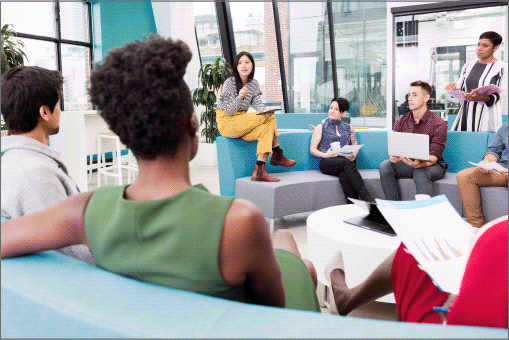 Engagement opportunities!
Opportunities for deeper engagement through special events and conversations to identify and implement solutions that improve the industry's overall success.
Feel like it's a match?
Joining is easy.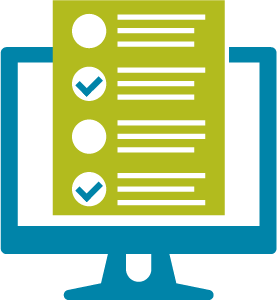 Complete our application
It's short and helps us learn more about your organization so we can quickly get you onboarded and share all the benefits of membership.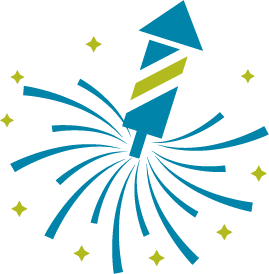 Engage the ISTE review process
Please be patient as we process applications in the order received, but rest assured we're looking forward to engaging with you!
Join these 20+ members of the Edtech Solutions Network