The Learning Technology Directory (LTD) is a central hub for edtech solution providers. With a listing in the LTD, companies can efficiently showcase their products across the industry ecosystem.
Register your company today. The process is simple:
Create a company profile and register your products in the LTD.
Each product will be reviewed and assigned a Universal Learning Technology Identifier (ULTID).
ISTE partners use the ULTID to pull data on your products into their systems, so your information is synchronized and shared across industry directories that educators use to make buying decisions.
At any time, use the self-service platform to update your profile. Partner systems will be continually updated with new data, keeping your information current.
Ready to join?
GET STARTED
Already a member of the LTD? Sign-in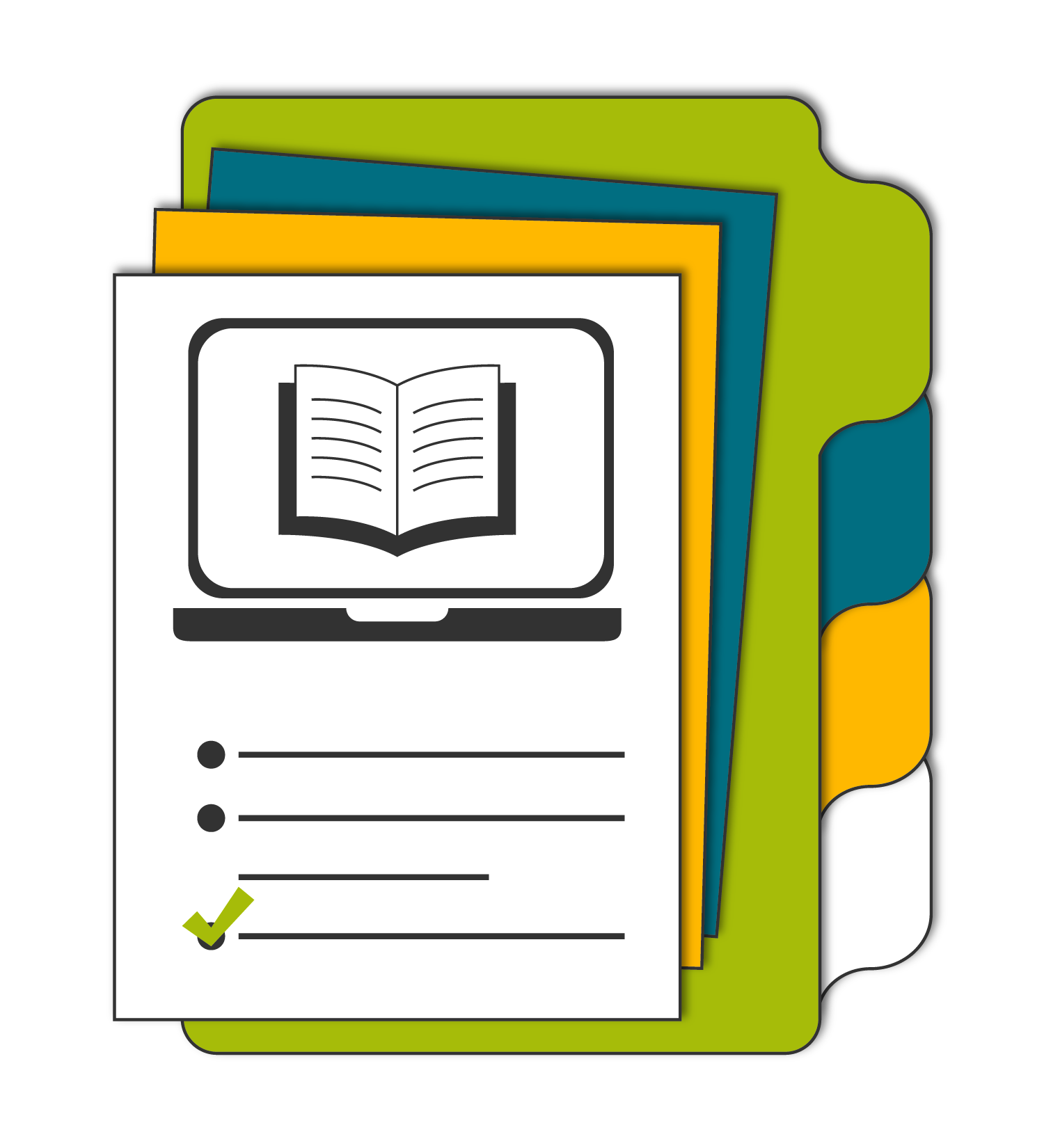 Increase your industry visibility by joining the Learning Technology Directory
Sharing your latest product information has never been easier
Expand your industry reach efficiently by joining the LTD.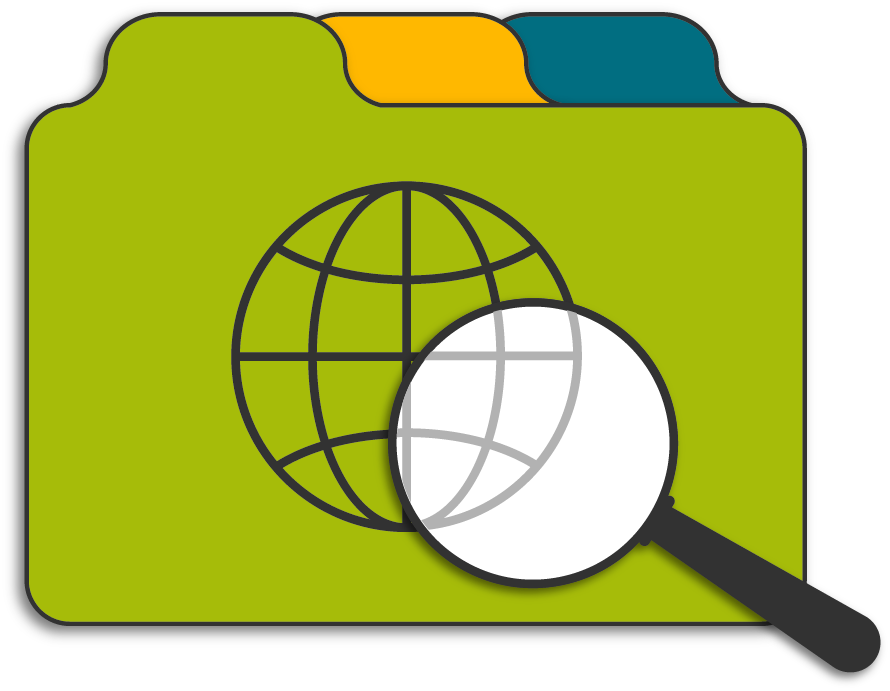 Keep listings in the EdSurge Index current.
The LTD will power the EdSurge Index, the place educators go to find learning solutions.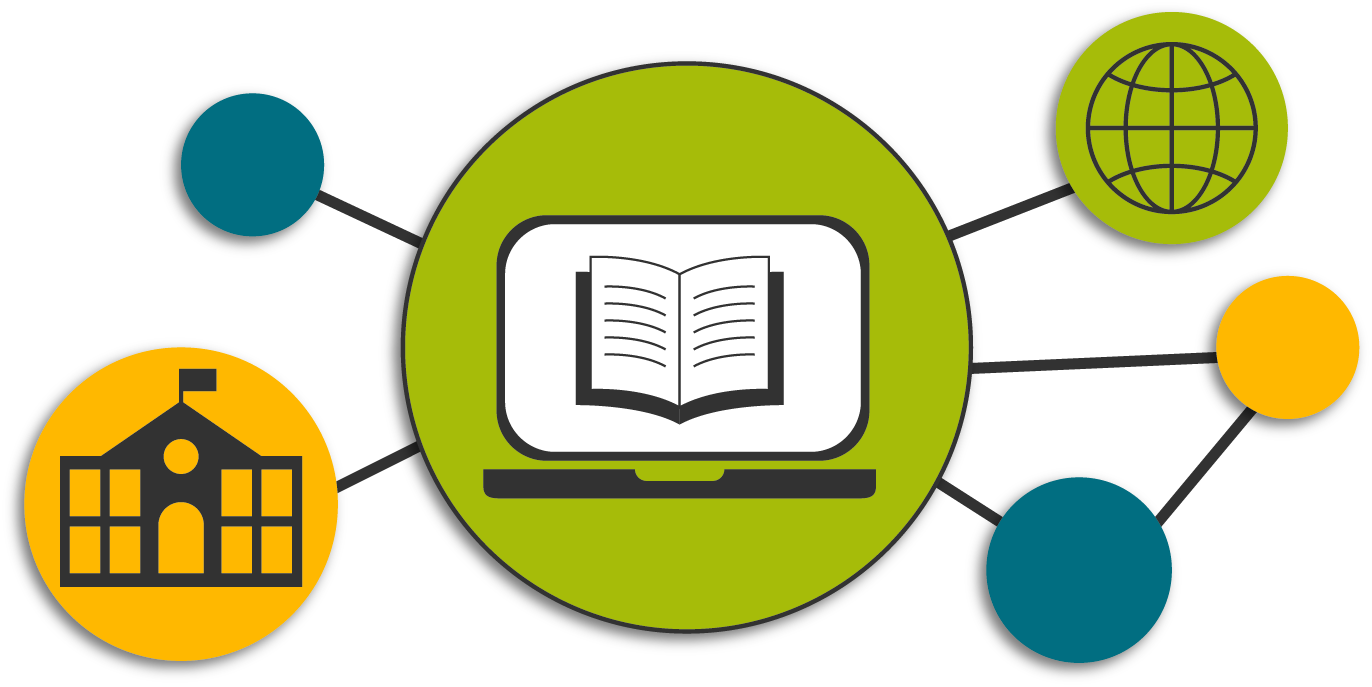 Manage all product information in a single, easy-to-use platform.
With the LTD, there is no need to waste time adding and updating your product information across multiple databases.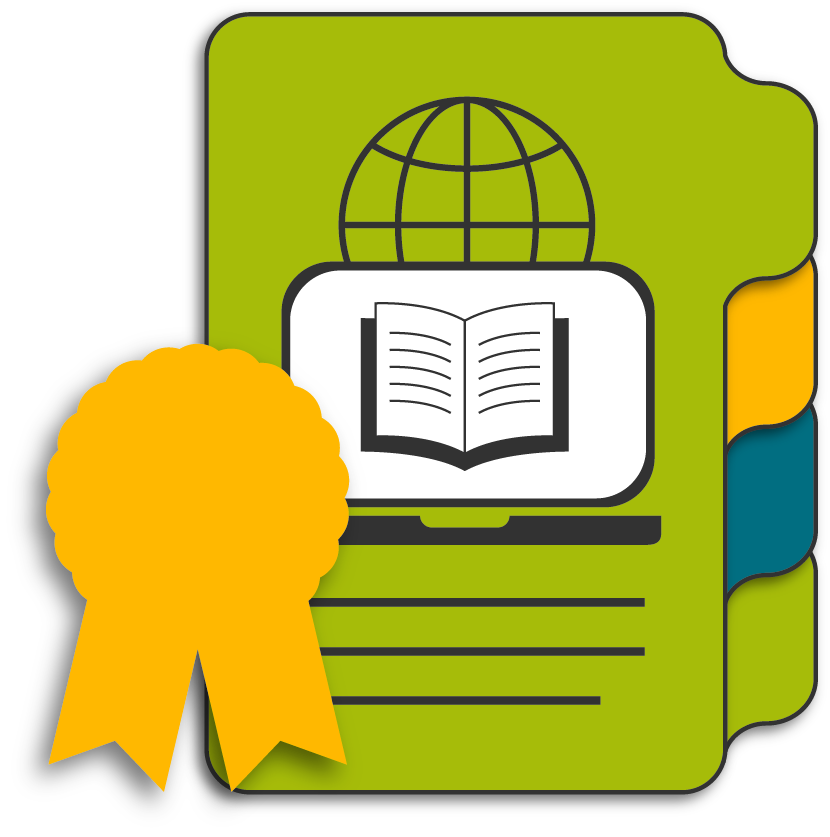 Highlight your unique differentiators.
Load certifications, badges, etc. in your profile to capture attention and increase your credibility.
LEARN MORE
Have more questions about the LTD? Take a look at our FAQs.
We're committed to keeping your information secure. Review our Terms of Service.
We'd also love your feedback! Reach out to our team with your questions and comments.