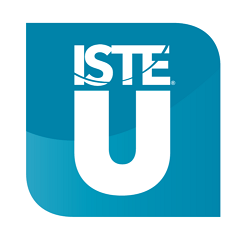 Transform your online teaching skills in just a few hours!
These self-paced microcourses from ISTE U help K-12 educators learn foundational online learning principles so that they are prepared to teach online.
Educators will learn how to move beyond a simple understanding of how tools work to applying research-based principles for effective online and blended learning practices.
Spend just two hours to finish each course.
Complete these skills-based courses at your own pace.
Earn a certificate of completion for each microcourse.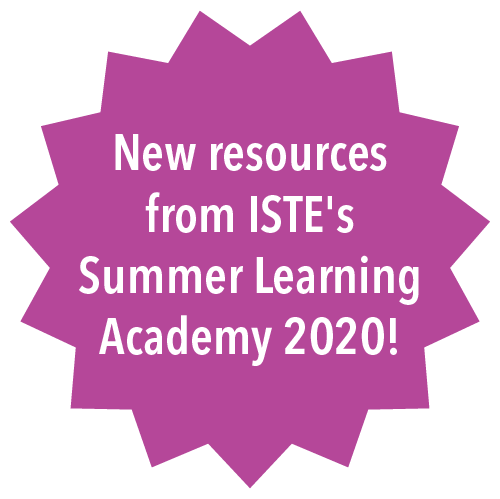 Due to high demand for online teaching resources included in ISTE's Summer Learning Academy 2020, we've added NEW microcourse bundle options to prepare you and your team for teaching online.​​​​​​


New Online Teaching Bundles
Online Teaching Bundle
Save 15% when you purchase all four microcourses featured in ISTE's Summer Learning Academy 2020 together. Through this foundational learning experience, you'll focus on the principles of using technology effectively in online environments.
You'll receive a certificate of completion for two hours of learning for each microcourse you complete.
When you purchase this package, you and your teammates will be able to:
Teach in blended or fully digital settings with increased confidence.
Implement practical strategies into your practice immediately.
Cost: $64 ISTE member / $85 nonmember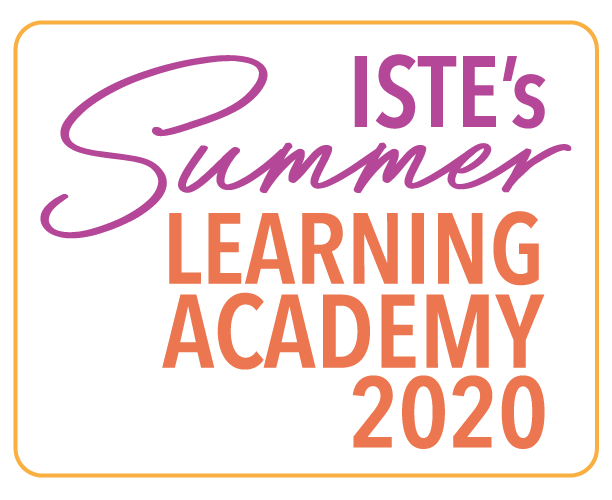 Online Teaching Bundle Plus
Get access to all four online teaching microcourses plus the best of ISTE's Summer Learning Academy webinars on demand.
This package includes:
Participants who complete the Online Teaching Bundle Plus package receive certification of completion for 15 hours of learning to apply toward continuing education credits, professional development hours or graduate-level credit.
For information about graduate level credits, completion criteria and more, review our Frequently Asked Questions. Private sessions are also available for cohorts of 100 or more.
Cost: $97 ISTE member / $129 nonmember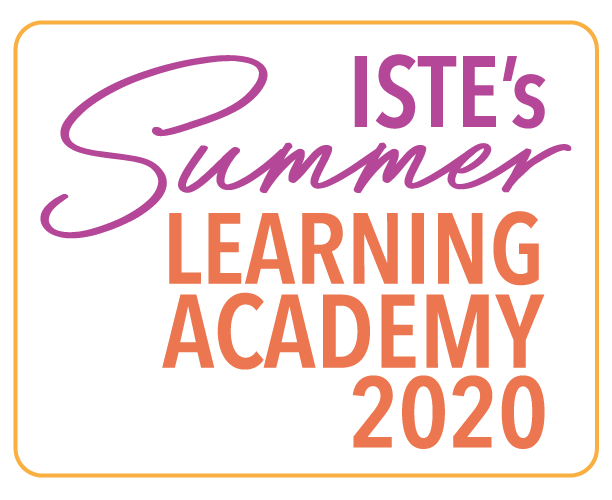 GROUP ENROLLMENT
Save 25% when you enroll a group of 10 or more!
We know that professional development is more effective when you learn with your colleagues.
ISTE U allows you to tackle new topics with your team and immediately apply what you've learned in your schools.
CHOOSE AN INDIVIDUAL MICROCOURSE
​