Digital Citizenship in Action
Course Description:
Digital citizenship is about more than online safety. It's about creating thoughtful, empathetic digital citizens who can wrestle with the important ethical questions at the intersection of technology and humanity.
In Digital Citizenship in Action, you'll learn how to teach and model digcit so you can help students be responsible and active in online communities. The course starts with the basics and moves outward to guide you in exploring various sets of learning standards, identifying frameworks for digcit education, integrating digcit across content areas, and even sharing how students can connect online to participate in social justice and sustainability projects.
This is a 15-hour, self-paced course with ongoing instructor support.
Course Dates:
Fall 2019 Session: October 14 - December 8
Enrollment period: Now until October 21*
Spring 2020 Session: February 10 - April 5
Enrollment period: Now until February 17*
Summer 2020 Session: June 8 - August 30
Enrollment period: Opens December 9*
Course Details:
Grade Level: K - 12
Course Length: 15 hours
Cost: $186 Member / $249 Non-member
Course Style: asynchronous with instructor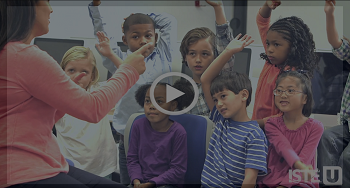 ---
Related Materials
Credit
ISTE U courses are graduate-level credit eligible from Dominican University of California. Find out more about eligibility for graduate-level credit, fees and next steps for this course here.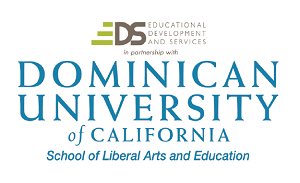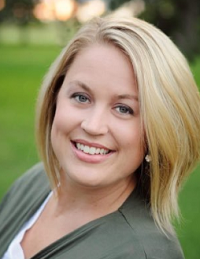 Instructor: Dr. Kristen Mattson
Kristen Mattson, Ed.D., is a high school library media specialist, adjunct professor, professional developer and educational consultant. Her research interests center around the skills people need to be citizens of digital communities and the ways K-12 curricula address those skills. Her doctoral work won the 2016 John Laska Dissertation of the Year Award from the American Association for Teaching and Curriculum. Mattson is the author of the ISTE book Digital Citizenship in Action: Empowering Students to Engage in Online Communitiesand was named a 2018 ISTE Emerging Leader. She is actively involved with Follett's Project Connect and serves as a member of the Future Ready Librarian leadership team.