Exploring Future Ready Librarianship: Practices for the Emerging Leader
Course Description:
Librarians play an essential role in bringing teaching and learning into the digital age. The new breed of librarian still helps students with research and finding the perfect resource, but today they're often found showing students how to use technology, helping learners detect whether information is from a trustworthy source, and facilitating schoolwide training on edtech.
Though Exploring Future Ready Librarianship: Practices for the Emerging Leader, you'll reflect on current librarian and media specialist practice; identify areas for professional inquiry and growth; explore the Future Ready Librarians™ framework; and create and implement a personal action plan to lead from the library. This course is designed to maximize student-centered learning opportunities and help districts leverage technology as part of the Future Ready Schools® Initiative.
This is a 15-hour, self-paced course with ongoing instructor support.
Course Dates:
Fall 2019 Session: October 14 - December 8
Enrollment period: Now until October 21*
Spring 2020 Session: February 10 - April 5
Enrollment period: Opens August 12*
Summer 2020 Session: June 8 - August 30
Enrollment period: Opens December 9*
Course Details:
Grade Level: K - 12
Course Length: 15 hours
Cost: $186 Member / $249 Non-member
Course Style: asynchronous with instructor
Interested in Group registration?
Fill out this form for more information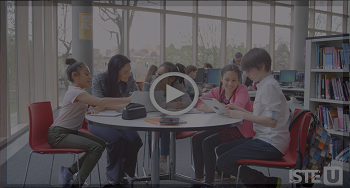 ---
This course developed in collaboration with Future Ready Librarians and with support from Follett.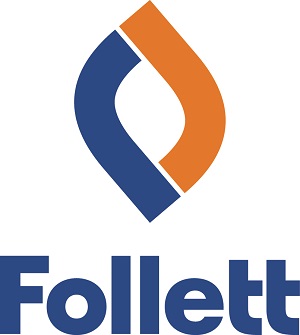 ​
Credit
ISTE U courses are graduate-level credit eligible from Dominican University of California. Find out more about eligibility for graduate-level credit, fees and next steps for this course here.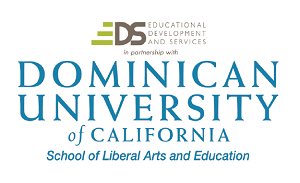 ​
Instructor: Elissa Malespina
Elissa Malespina is the Teacher Librarian at Somerville Middle School in Somerville NJ. She has been an educator for over 18 years and also worked as a History Teacher and Supervisor of Educational Technology. Elissa is also the current Past President of the ISTE Librarians Network and the Chairperson of the NJ Future Ready Librarians Taskforce. Elissa also helped author the Future Ready Librarians Crosswalk. She also the author of many articles and presents nationwide. You can find Elissa at @elissamalespina and www.elissamalespina.com.