Get Started with Open Educational Resources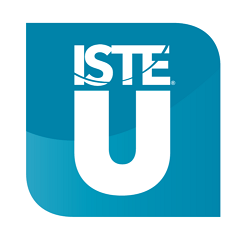 Educators are using more digital resources than ever before, and for many, textbooks aren't currently an option. This open educational resources-focused course will teach you how to find high-quality resources and understand how to use them effectively. Plus, you'll become a pro at leveraging digital curricular resources to make them your own.
Along the way, you'll also learn how to best make the case for adopting and adapting appropriate OER to your colleagues and administrators.
This is a 15-hour, self-paced course with ongoing instructor support.
Course Dates:
This course is temporarily unavailable. Please reach out to isteu@iste.org with any questions.
Who It's For:
Teachers (PK-12, any subject)
Tech Coaches / Tech Coordinators / Tech Specialists
Instructional Technology Coaches
Directors of Instructional Technology
Any educator seeking to integrate open educational resources into their classrooms
Course Details:
Course Length: 15 hours
Cost: $186 Member / $249 Non-member
Course Style: asynchronous with instructor
---
Related Materials
Get Graduate Credit
ISTE U courses are eligible for graduate-level credit through our partnership with Dominican University of California. Find out about eligibility and fees for receiving graduate-level university credit for this course here.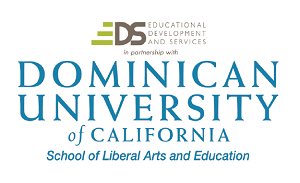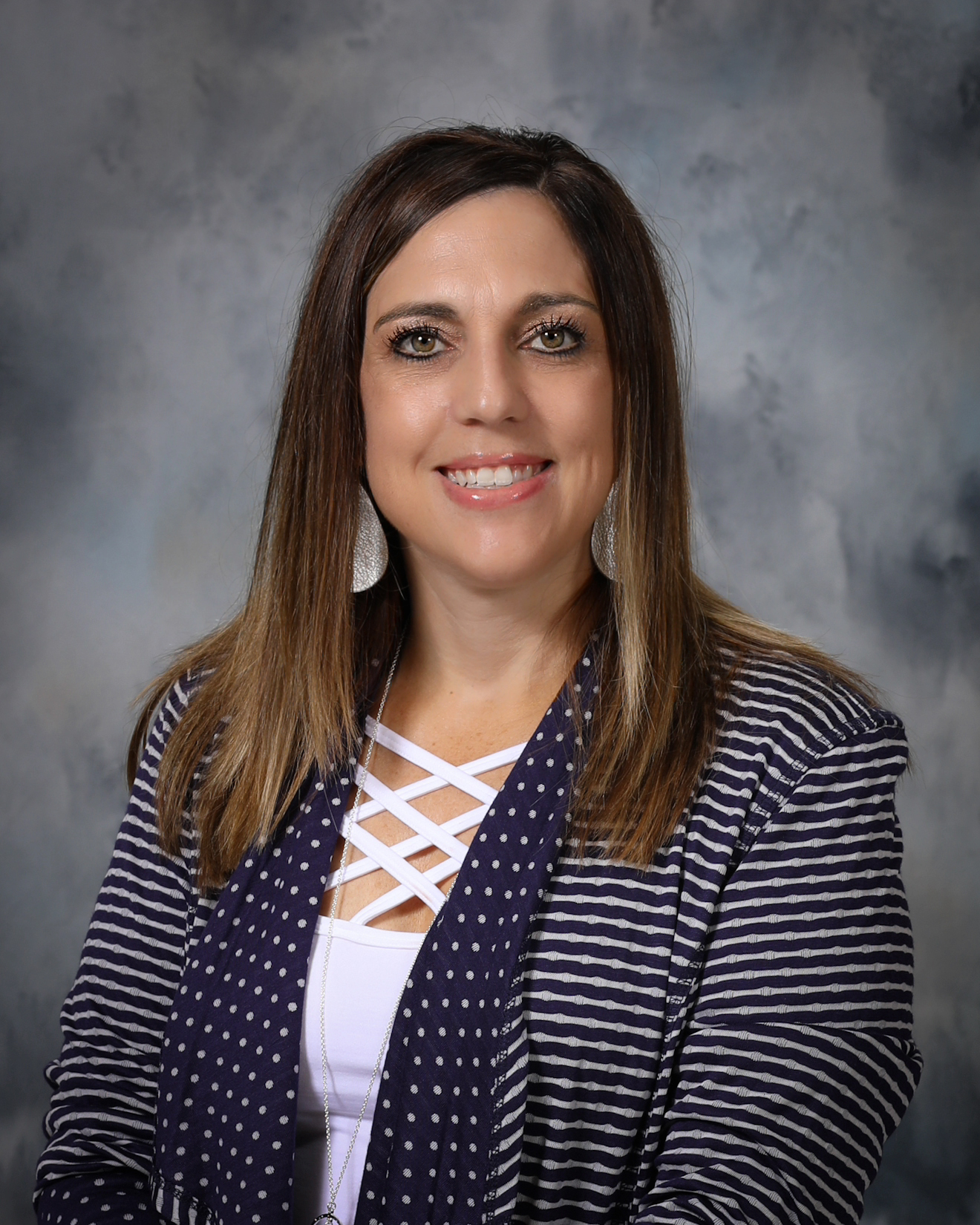 Meet Your Instructor: Heather Callihan
Heather Callihan is the Technology Integration Specialist for Northwest Public Schools in Grand Island, NE. She is the NETA Board past president (@YourNETA), Common Sense Certified Educator and Ambassador, and the team lead for her district's #GoOpen initiative.
Heather has a passion for integrating technology in education. She believes that learning needs to be visible and students need to master skills involving Collaboration, Creation, Communication and Critical Thinking. She is passionate about sharing the importance of contributing to digital communities and the impact of digital leadership with students and adults. She loves learning and building her professional learning network with others.