Nominations are closed. See our 2023 winners below.
ISTE Distinguished Districts are US school districts that are moving the needle in big ways throughout a school system. These districts search out and embrace change to improve teaching and learning, and reach all students and serve as an example for other schools to follow. Applications open in December. Candidates:
Demonstrate effectiveness and innovation in the use of technology throughout their district.
Ensure equitable, accessible and appropriate technology use for all students, and are focused on improving learner outcomes and continuously enhancing the learning experience.
Bring along all stakeholders, including staff, students, families and the community, in the process.
Award-winning districts may: integrate the ISTE Standards in their professional learning offerings, apply innovative and design thinking principles in their strategic plans, or actively incorporate the ISTE Standards for Students across grade levels and curriculum areas.
RETURN TO ALL AWARDS
Award Timeline
December 2022: Nominations begin
January 31, 2023: Nominations end
February - March, 2023: Nominations reviewed
May 2023: Winners notified
ISTE Distinguished District Award Winners receive:
An engraved award acknowledging the district's outstanding achievement
Up to four one-year premium individual ISTE memberships ($295 value each)
One ISTE Certification enrollment ($800 value)
Up to four complimentary registrations to the ISTELive 23 in Philadelphia, PA ($525 value each)
A $2,000 travel stipend to attend ISTELive 23
An opportunity to be featured in an ISTELive panel with the ISTE CEO
Recognition at ISTELive 23
Recognition in ISTE publications and on the iste.org website
Opportunities to contribute to the field (blog, magazine, other volunteer opportunity)
ISTE Distinguished Districts
Atlanta Public Schools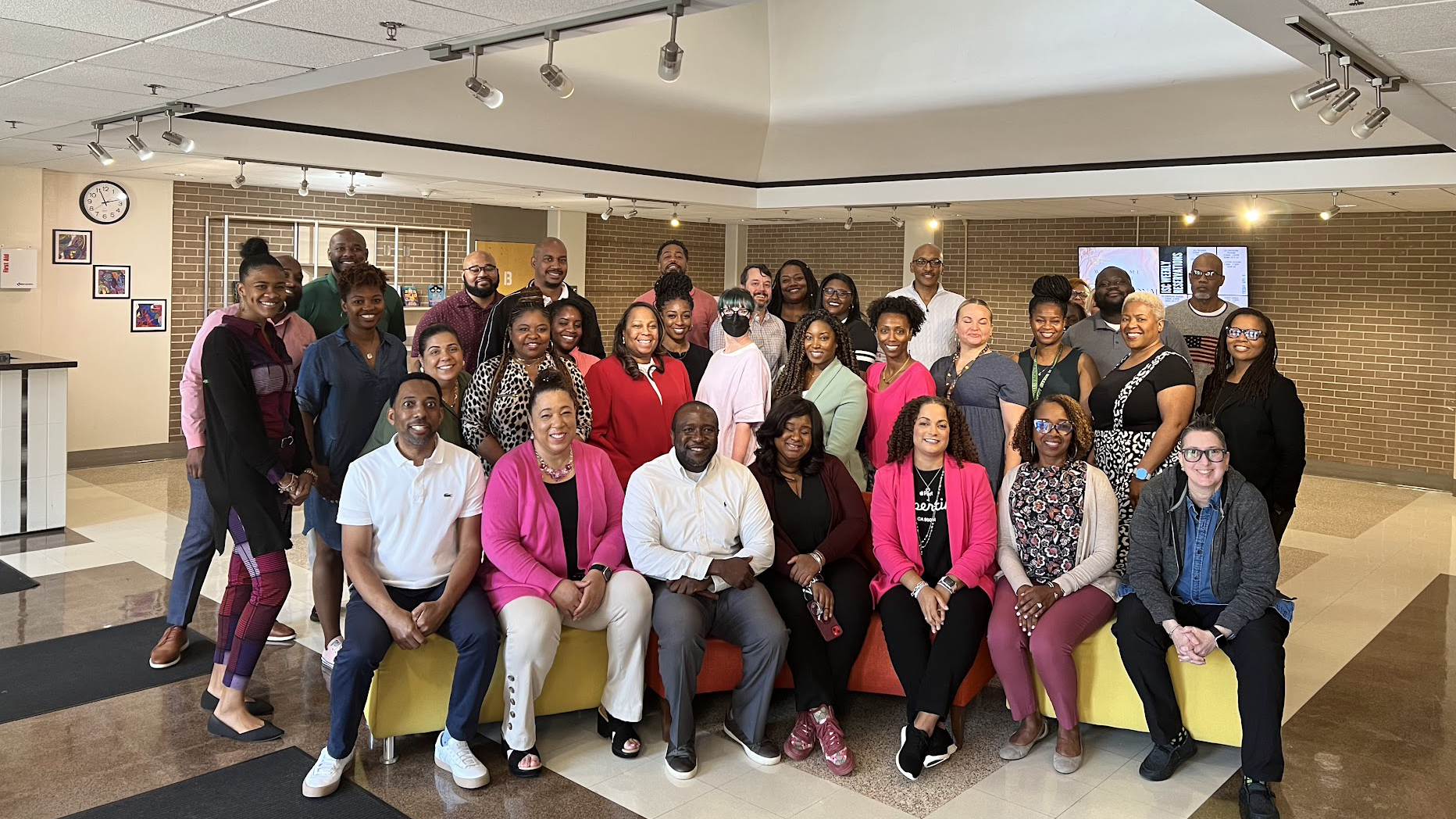 2023 Distinguished District
Atlanta, GA
Atlanta Public Schools is one of the largest school districts in Georgia, serving 60,000 students at 87 learning sites. Its vision is to be a "a high-performing school district where students love to learn, educators inspire, families engage and the community trusts the system."
Los Angeles Unified School District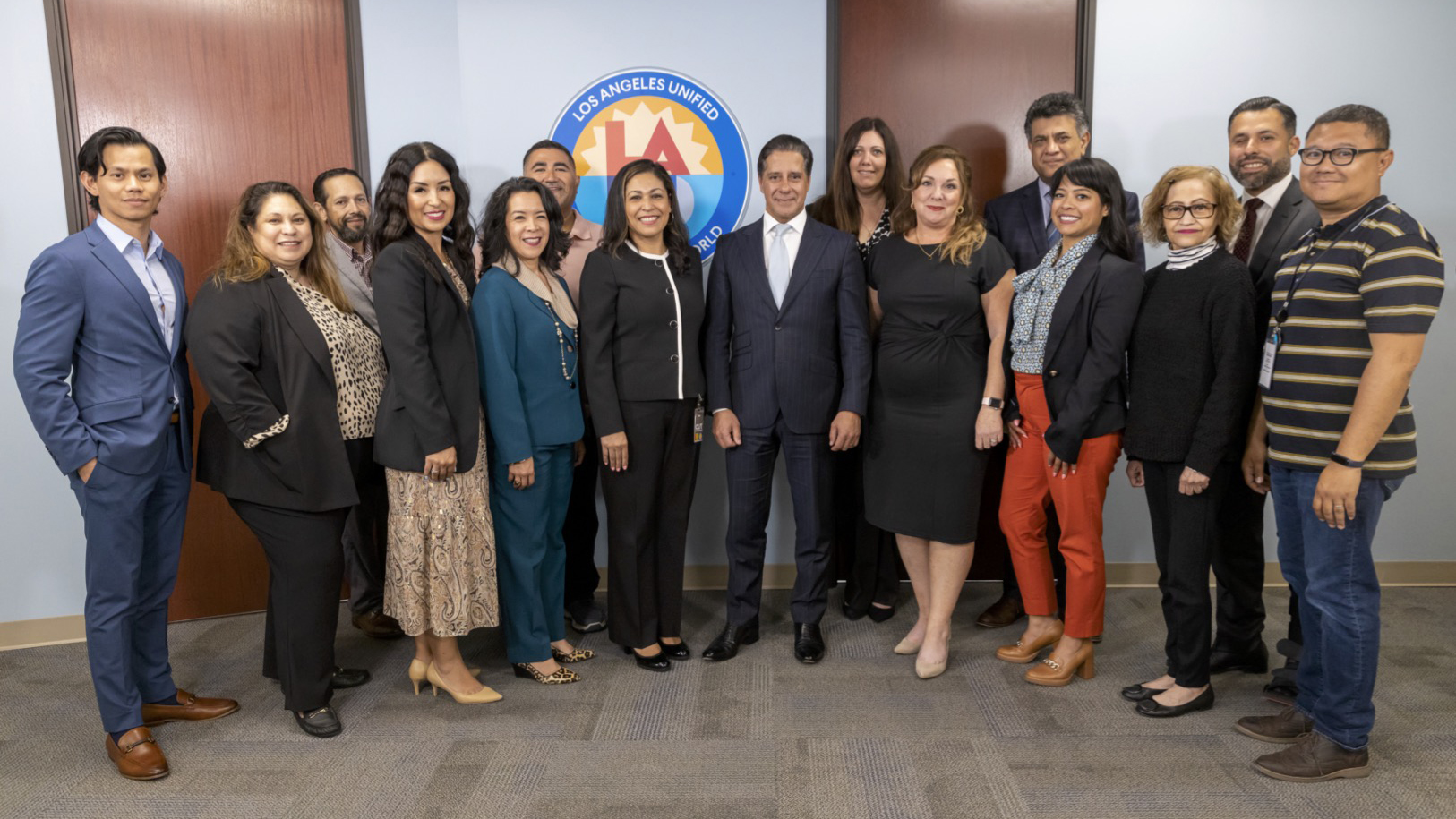 2023 Distinguished District
Los Angeles, CA
Los Angeles Unified School District is the second largest school district in the nation, serving over 429,000 students across 710 square miles. Its core beliefs are mutual respect, excellence and high expectations, equity and access, and collaboration.
Parkway School District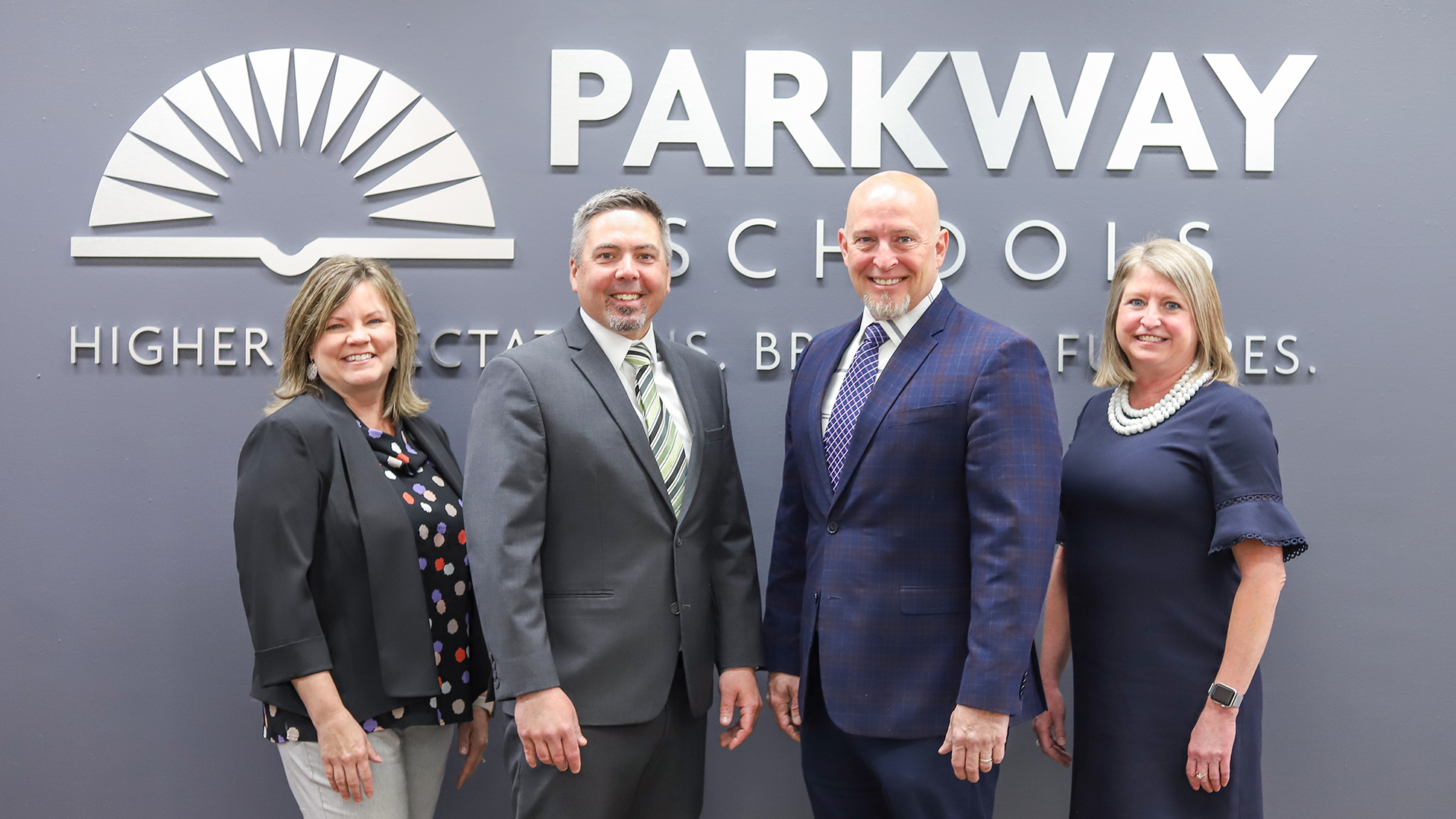 2023 Distinguished District
Chesterfield, MO
Parkway School District serves 17,000 students in 30 schools, 17 of which are National Blue Ribbon Schools. It is also a National School District of Character that prioritizes success and innovation to prepare their learners to "respond to the challenges of an ever-changing world."
Previous Winners
Fulton County Schools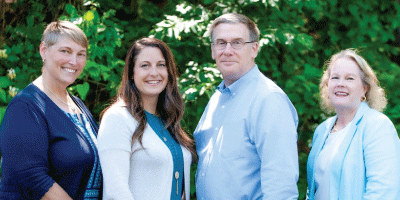 2022 Distinguished District
Atlanta, GA
Fulton County Schools is the fourth largest school system in Georgia, serving over 94,000 students in 108 schools. Their schools prioritize academic achievement and state that "Fulton County Schools will prepare each student to excel in a rapidly changing global society."
Indian River School District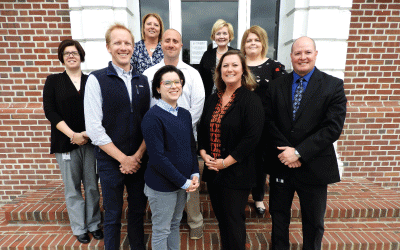 2022 Distinguished District
Selbyville, DE
Indian River School District is one of the largest in the state of Delaware, encompassing more than 360 miles. They serve more than 10,600 students with one of the state's largest workforces. With 11 National Blue Ribbon School Awards under their belt, their motto is "a model of excellence."
Modesto City Schools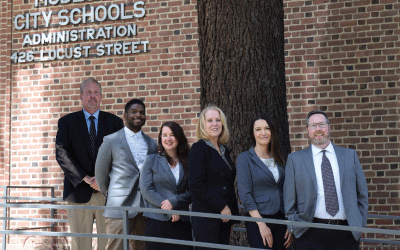 2022 Distinguished District
Modesto, CA
Modesto City Schools serves over 30,000 students in 33 schools with 3,200 employees, one of the largest workforces in their county. Their goal is to "ensure that every student graduates college and career ready, with the knowledge, abilities and character traits needed to thrive in a global society."
Meriden Public Schools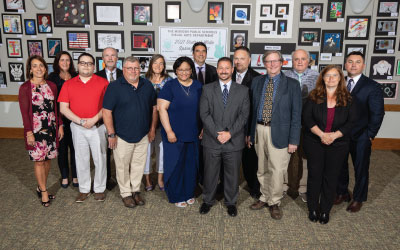 2021 Distinguished District
Meriden, CT
Located in central Connecticut, Meriden Public Schools serves over 8,000 students, 70% of whom are racial and ethnic minorities, in a suburban setting. Its mission is to provide all students with educational opportunities to acquire the knowledge, skills and attitudes that will enable them to lead productive and self-sustaining lives in a democratic, multicultural society.
Orange County Public Schools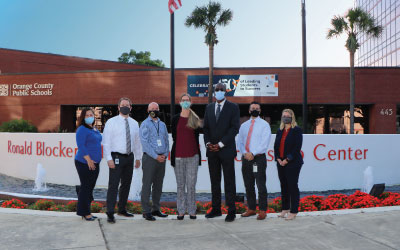 2021 Distinguished District
Orlando, FL
Orange County Public Schools is the ninth largest school district in the United States and the fourth largest in Florida. The district serves more than 206,000 students at 202 schools and is one of the largest employers in Central Florida with more than 25,000 team members. The district strives to create enriching and diverse pathways, with the support of families and the community to lead its students to a promising and successful future.
San Francisco Unified School District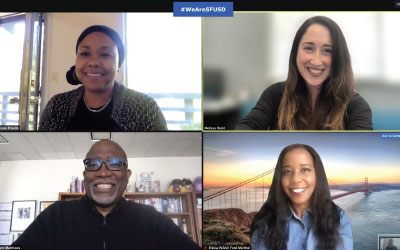 2021 Distinguished District
San Francisco, CA
San Francisco Unified School District enrolls over 57,000 students. The district aims to have every student discover their spark, along with a strong sense of self and purpose. Each and every student will graduate from high school ready for college and career and equipped with the skills, capacities and dispositions outlined in SFUSD's Graduate Profile. The district goals of access and equity, student achievement, and accountability align to this vision.
Lakota Local Schools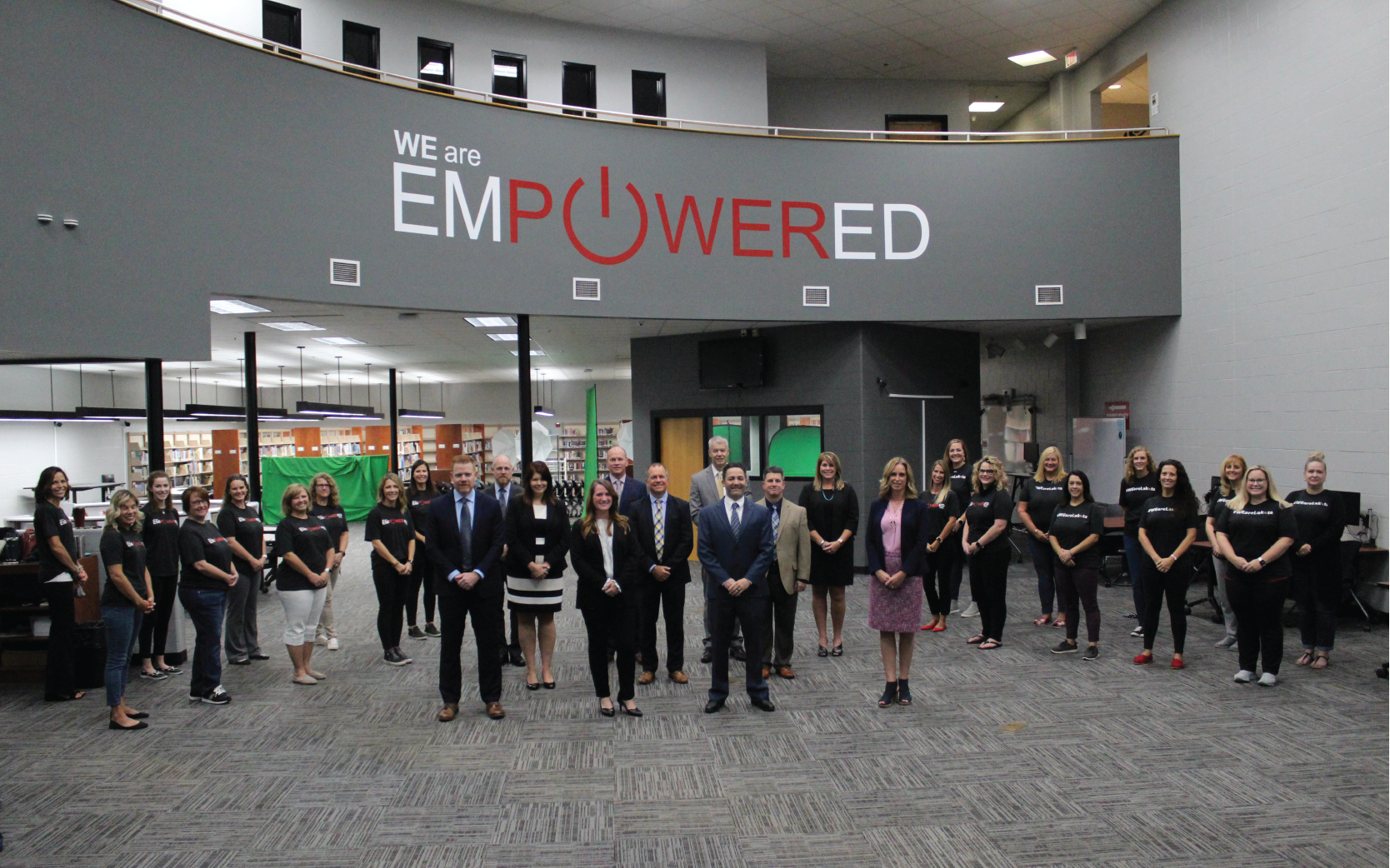 2020 Distinguished District
Liberty & West Chester Township, OH
Located in southwestern Ohio, Lakota Local Schools is the largest suburban public school district in southwest Ohio. Lakota has shown enormous positive movement in the areas of instructional innovation, personalized learning through expanded modern approaches, and the expansion of technology resources. Lakota Local Schools continues to develop new learning spaces for students to grow, explore, create and reflect with new technologies and learning opportunities.
Moreno Valley Unified School District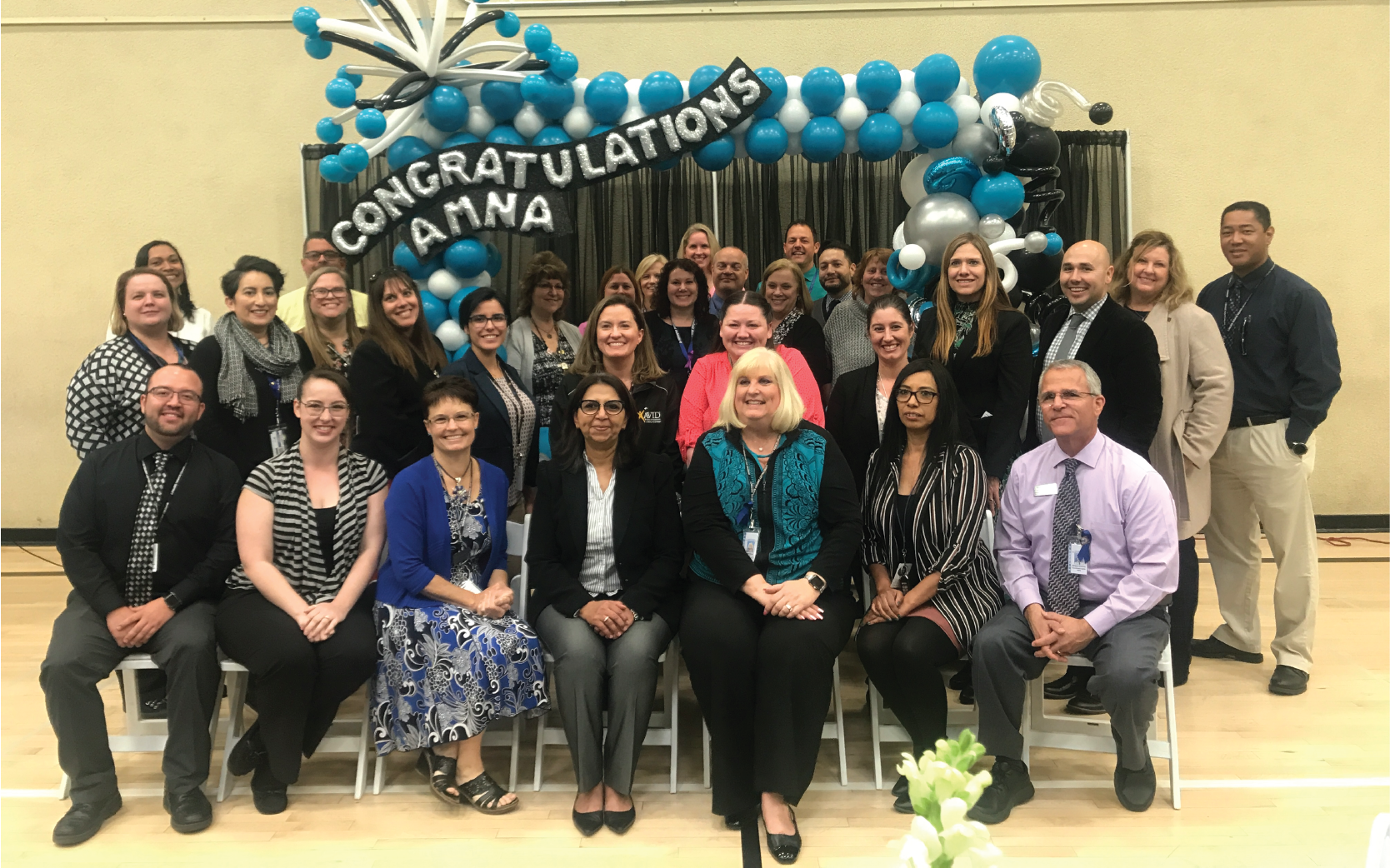 2020 Distinguished District
Moreno Valley, CA
Moreno Valley Unified School District is the 23rd largest in California, educating more than 34,000 students in 40 schools. The district has demonstrated excellence, committing to providing students with the instruction they need to excel in college and attain a high-level position in STEAM-related fields. MVUSD is extremely passionate about ensuring ALL students have equal access to 21st century learning so they can succeed in the real world. In order to reach that goal, the district is in full support of empowering educators through training and professional development opportunities, specifically in STEAM.
Prince William County Schools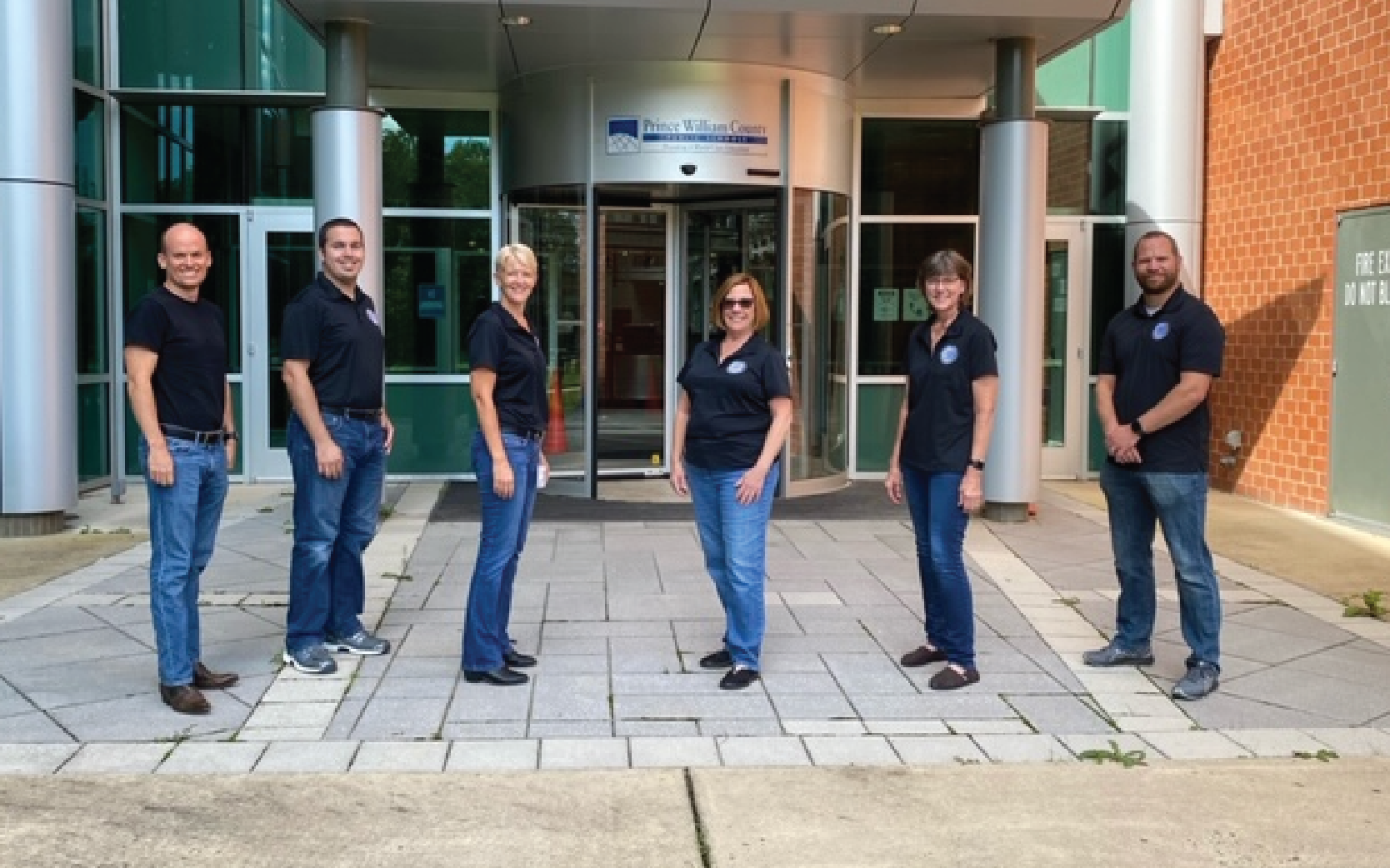 2020 Distinguished District
Manassas, VA
Serving over 90,000 students in 100 schools and centers, Prince William County Schools has exemplified commitment in pushing the boundaries of what is possible in education. The school division has assembled a variety of cohort programs to support its teachers. Aligned to the ISTE Standards, their curriculum provides high-quality, hands-on professional learning experiences that focus on developing students' creativity, collaboration, and critical thinking.
Flagler County Public Schools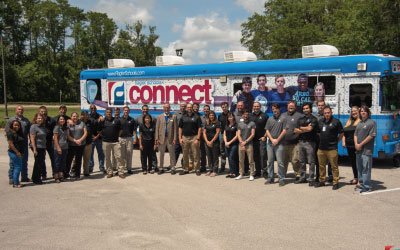 2019 Distinguished District
Palm Coast, FL
Flagler County Public Schools provides tremendous support for technology at the district and school level, creates exceptional opportunities for students and empowers both teachers and students to make positive changes in their schools and community. Serving nearly 13,000 students across 10 schools, Flagler County Public Schools has pledged to ensure education success through high expectations and innovative thinking to empower students to reach their full potential as responsible, ethical and productive citizens in a diverse and changing world.
Middletown City School District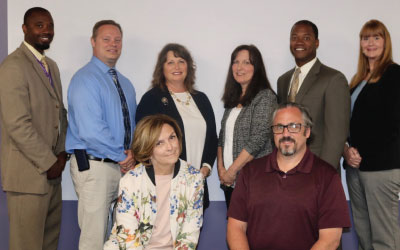 2019 Distinguished District
Middletown, OH
Middletown City School District is committed to providing equity and access for all students. Their technology plan was developed in partnership with ISTE, utilizing the ISTE Essential Conditions as a framework for goals and action steps. This infusion of the ISTE Standards into the district's daily work is evident through new initiatives and changes in teacher's instructional practice. Serving 6,500 students across 11 schools, Middletown City School District is clearly committed to meeting the needs of all learners with innovative experiences and a supportive environment.
St. Vrain Valley School District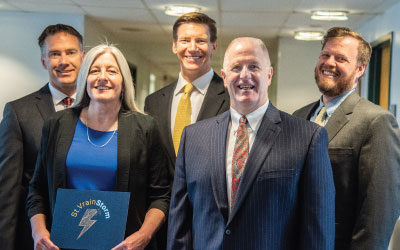 2019 Distinguished District
Longmont, CO
St. Vrain Valley School District holds technology as a vital part of the district's vision for advancing the success of students, and it is an integral part of their strategic priorities. Evidence of impact and innovations at the teacher and student levels are apparent through the provision, support and sustainability of technology deeply aligned with their Learning Technology Plan. Serving more than 32,000 students across 57 schools, St. Vrain Valley School District provides opportunities for students to investigate, communicate, collaborate, create, model and explore concepts and content in authentic contexts.
Pickerington Local School District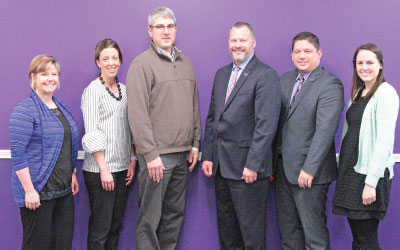 2018 Distinguished District
Pickerington, OH
Pickerington Local School District has made great strides toward implementing technology to improve instructional practice by developing a blended learning strategy that transforms pedagogy and creates professional development opportunities for staff to expand its technology knowledge and practice. They have implemented an impressive ten year technology master plan that included moving the entire preK-12 district to a 1:1 model with support for staff to learn new strategies and transform their classrooms.
Gurnee School District 56
2017 Distinguished District
Gurnee, IL
Mountain Brook School System
2016 Distinguished District
Mountain Brook, AL
Surrey School District
2015 Distinguished District
Surrey, BC, Canada
Richland School District Two
2014 Distinguished District
Columbia, SC
Rowan-Salisbury School System
2013 Distinguished District
Rowan County, NC
Mooresville Graded School District
2012 Distinguished District
Mooresville, NC