Are you making an impact in education? Do you know someone who's making a difference and deserves to be recognized? Tell us about it! ISTE recognizes individuals and organizations who do outstanding work to improve learning for all students.
Nominations for 2021 Impact and Distinguished District awards are now closed.
Award Timeline
December 2020: Nominations begin
January 31, 2021: Nominations end
February - March, 2021: Nominations reviewed
May 2021: Winners notified
ISTE Impact Award Winners receive:
An engraved award acknowledging the recipient's outstanding achievement
$500 cash prize
A one-year basic individual ISTE membership
A complimentary registration to the ISTE Conference & Expo
Recognition in ISTE publications and on the iste.org website
Recognition at the ISTE Conference & Expo
Opportunities to contribute to the field (blog, magazine, other volunteer opportunity)
2020 Impact Award winners
Hadley Ferguson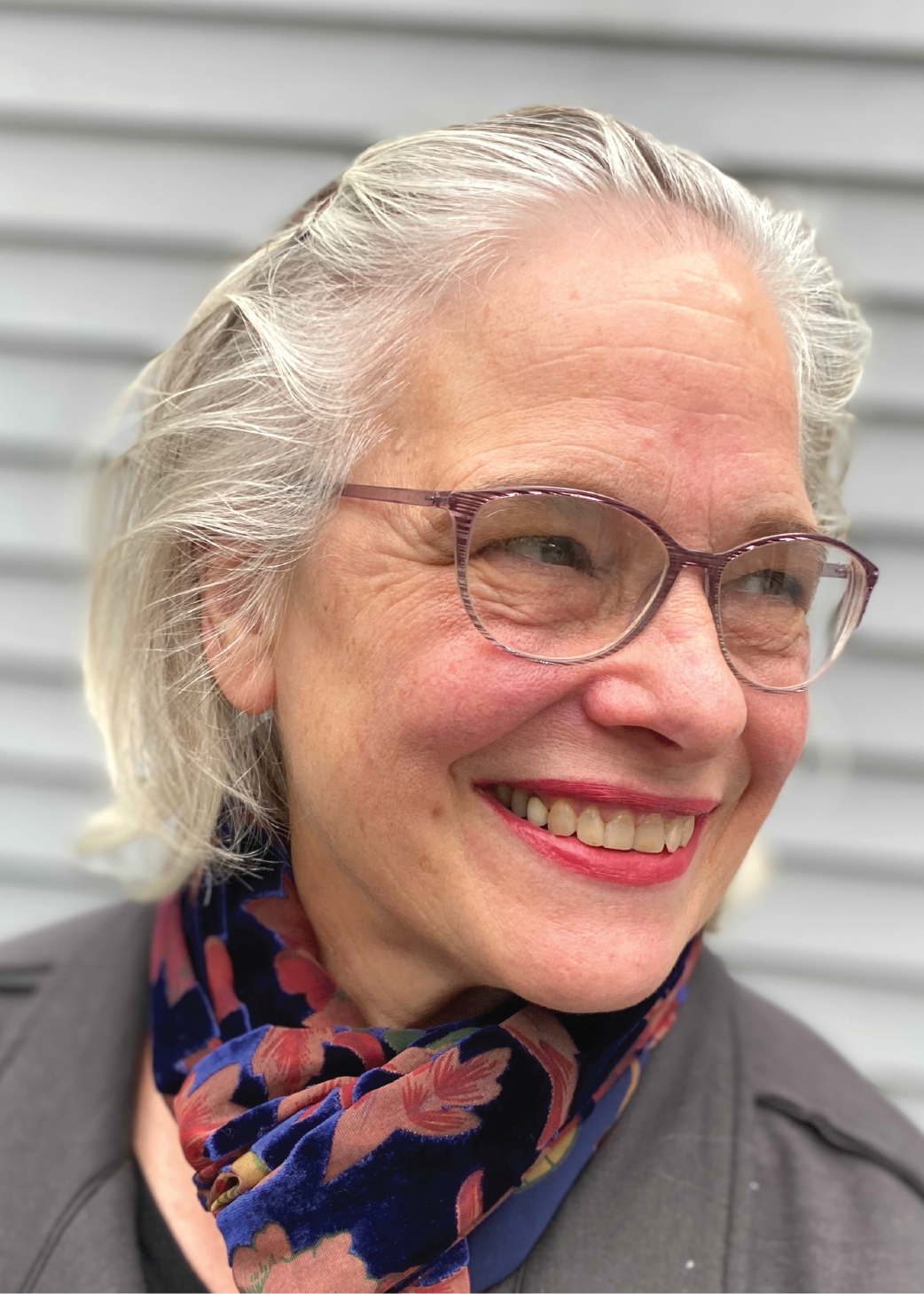 2020 winner
Executive Director, Edcamp Foundation
Philadelphia, PA
Hadley is a founding member of Edcamp, which began in Philadelphia in 2010. For years, Edcamps have provided the spaces and opportunities for educators to network, share tools and collaborate. Rather than being standard professional development that is planned and presented by administrators, Edcamps grew out of the dedication of teachers to become the best that they could be for their students. Since its inception, Hadley has expanded the movement and provided educators with resources and support to organize Edcamps locally around the country.
Kimberly Bryant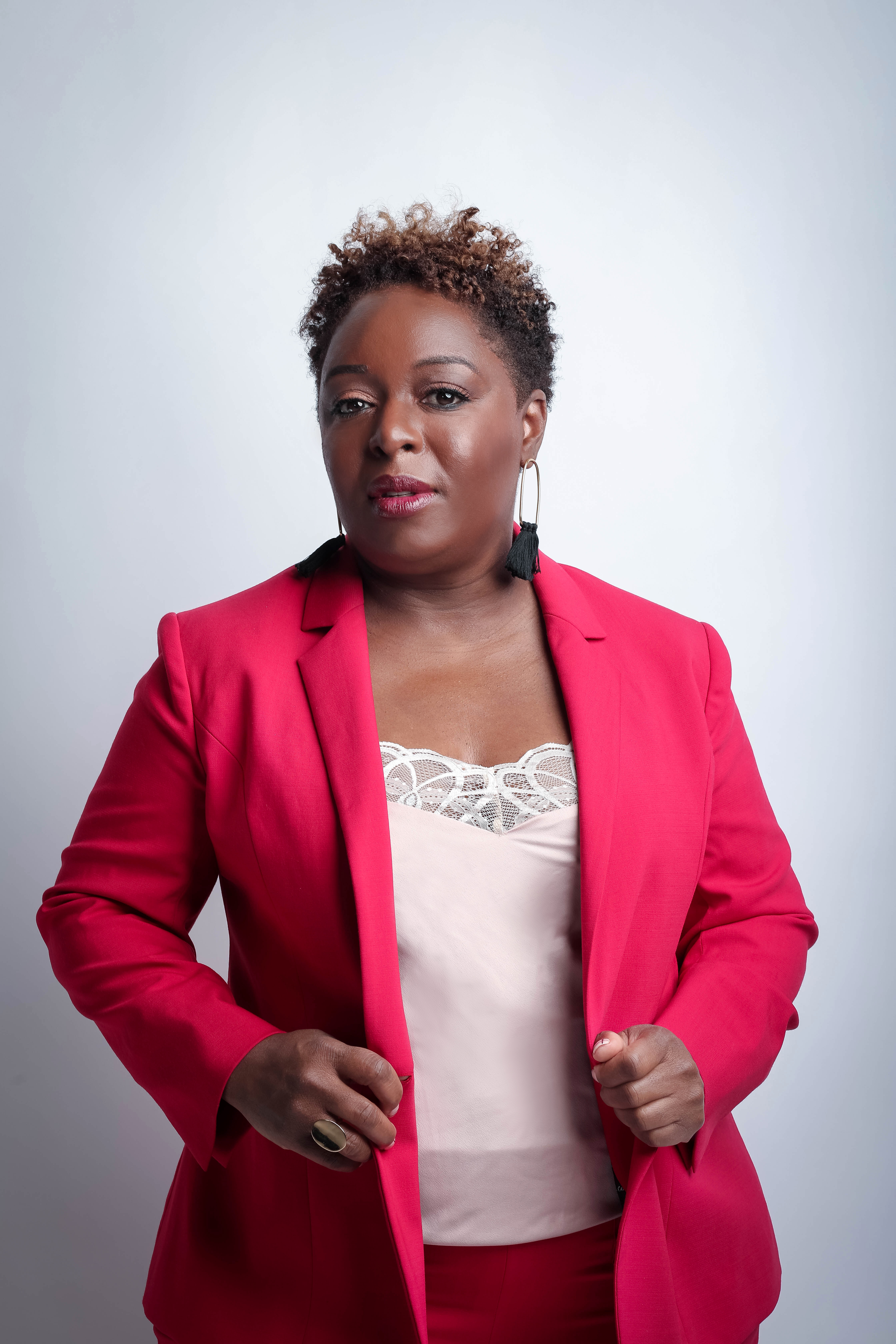 2020 winner
CEO/Founder, Black Girls Code
Oakland, CA
Kimberly Bryant is the Founder and CEO of Black Girls CODE, a non-profit organization dedicated to "changing the face of technology" by introducing girls of color (ages 7-17) to the field of technology and computer science with a concentration on entrepreneurial concepts. She has been nationally recognized as a thought leader for her work to increase opportunities for women and girls in the technology industry and has received numerous awards for her work with Black Girls CODE.
Since 2011 Kimberly has helped Black Girls CODE grow from a local grassroots initiative serving only the Bay Area, to an international organization with fourteen chapters across the U.S. and in Johannesburg, South Africa. Black Girls CODE has currently reached over 10,000 students and continues to grow and thrive.
Jhone Ebert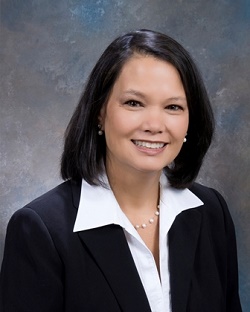 2020 winner
Superintendent of Public Instruction, Nevada Department of Education
Carson City, NV
Jhone Ebert is the Superintendent of Public Instruction for the Nevada Department of Education. A lifelong educator, she began her career as a math teacher, later working as chief technology officer and chief innovation and productivity officer in Clark County School District, and as Senior Deputy Commissioner for P-20 Education at New York State Education Department. During her tenure, graduation rates increased, and achievement gaps closed.
Superintendent Ebert champions equity and accessibility, seeking to close opportunity gaps and narrow the digital divide. Through the COVID-19 pandemic, she has worked to provide support and flexibility to districts and schools, while ensuring that vulnerable students receive the services they need, including nutrition services, broadband and devices, special education services, English learner supports, professional development for teachers, and social-emotional supports and resources for all community members.
2019 Impact Award winners
Betsy Corcoran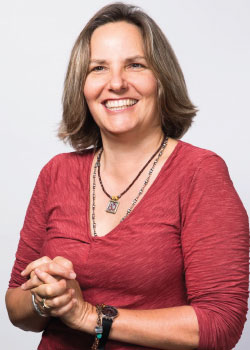 2019 winner
CEO and Cofounder, Edsurge
Burlingame, CA
Betsy Corcoran's career as a journalist has taken her to Scientific American, the Washington Post, and Forbes Media. In 2011 she established EdSurge and has dedicated just about every waking moment to covering the intersection of education, technology and innovation. Throughout her career she has devoted herself to connecting edtech developers, pioneer educators, and other leaders in education and technology. Her work has reached hundreds of thousands of readers and continues to be a go-to source for information about educational technology.
Jennie Magiera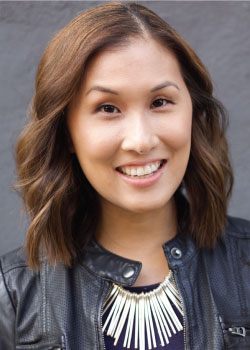 2019 winner
Chief Program Officer, EdTechTeam
Chicago, IL
Jennie Magiera has spent her career focusing on supporting students in the most challenging schools to ensure high quality learning opportunities for all. Her work centers around acknowledging problems and finding innovative ways to navigate them. She uses her classroom experiences to inform her work, supporting educators to create new and better opportunities for their students. She is the founder of Our Voice academy, focused on increasing teacher voice and author of the book, Courageous Edventures.
Sophia Mendoza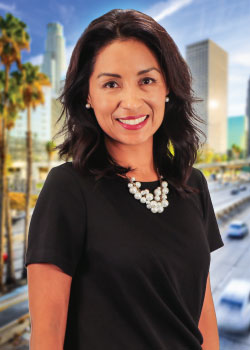 2019 winner
Director, Instructional Technology Initiative, Los Angeles Unified School District
Los Angeles, CA
Sophia Mendoza has led instructional technology efforts for Los Angeles Unified School District for the last four years, overseeing the implementation of digital learning practices across 400 schools. Her work impacts more than 1,000 teachers and principals who have the potential to transform the learning of more than 650,000 students district-wide. Embodying all the traits of the Leader, Learner, Citizen and Collaborator standards, she is highly regarded by her peers as a "true ISTE champion."