BRING YOUR TEAM TOGETHER. Choose ISTE group membership
You need more than one expert on your team. Let us help you unite the change-makers in your school; those educators who are dedicated to staying up to date, connecting with global experts and building their skills to save themselves – and you – time and money.
With ISTE, your cohort of 10, 25 or 50 staff members will benefit from mutual year-round access to professional learning, because we know schools are better when we're all teaching from the same playbook. And, as an education nonprofit, we're focused on inspiring educators to use technology to innovate teaching and learning, accelerate good practice and solve tough problems – a mission that's more important than ever!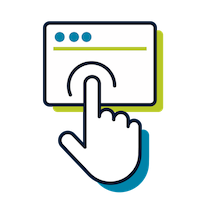 On-demand PD
Unlock hundreds of hours of live and on-demand professional development to take your team to the next level.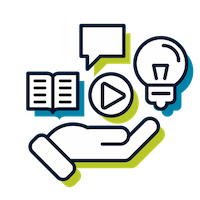 Curated resources
Having been an authority in this space for more than 40 years, our webinars, books, online courses and news published via EdSurge are vetted to ensure the highest quality for our members.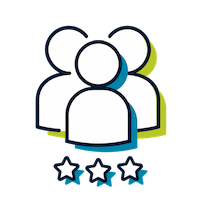 Edtech experts
Connect your staff to expert educators through exclusive community that offers learning opportunities on specific topics, such as online learning, digital citizenship and computational thinking.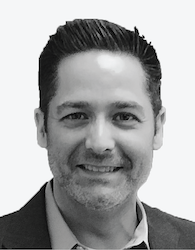 We're winding down the initial, sudden shift to remote learning/working. It hasn't been perfect, but it has been great in so many ways. We certainly send a big shoutout to ISTE for helping us lay the foundation over the last few years as a primary support of our digital learning initiatives!
— Todd Wesley, Chief Technology Officer, Lakota Local School District, Liberty Township, OH
Benefits and pricing
Group memberships come with a specific number of basic individual memberships and all of their included benefits. Each package includes individual memberships that grant access to on-demand PD, curated resources and networks of edtech experts.

Small Group
10 basic memberships
$800*

Medium Group
25 basic memberships
$1,950*

Large Group
50 basic memberships
$3,800*
*Group membership dues are transferable, but non-refundable. Member benefits are subject to change.
Group membership inquiry form
If you have any questions regarding group membership, please complete the form below.
Working together,
we're transforming learning and teaching.

Phone and Live Chat
8 a.m. – 5 p.m. (Pacific) Monday–Friday
800.336.5191 (U.S. & Canada) 503.342.2848 (International)
iste@iste.org

Membership dues are transferable, but non-refundable. Member benefits are subject to change.