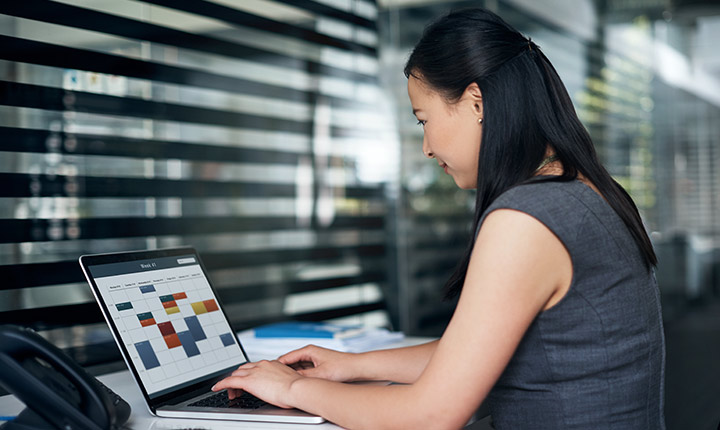 The first step toward becoming an ISTE Certified Educator is to participate in a fully online training through one of our Certification Authorized Providers (CAPs). See the below schedule that lists upcoming dates with all CAPs, including exclusive ISTE-led cohorts.
After training with a CAP, participants will have up to 6 months complete their ISTE Certification portfolio. Start out with an overview of ISTE Certification or dive into the full syllabus and program details here.
 
Fully Online Trainings 
To help educators lead sustained remote learning, the ISTE Certification for Educators program is now offered in a fully online format.
The training includes assignments and examples focused on supporting online or in person learning and helps educators design effective learning with technology. View our Fully Online FAQs to learn more.
Group discounts or pricing may be offered by some Certification Authorized Providers. View all CAPs here to learn more.