Digital Citizenship in Action
Digital citizenship is about more than online safety. It's about creating thoughtful, empathetic digital citizens who can wrestle with the important ethical questions at the intersection of technology and humanity.
In Digital Citizenship in Action, you'll learn how to teach and model digcit so you can help students be responsible and active in online communities. The course starts with the basics and moves outward to guide you in exploring various sets of learning standards, identifying frameworks for digcit education, integrating digcit across content areas, and even sharing how students can connect online to participate in social justice and sustainability projects.
This is a 15-hour, self-paced course with ongoing instructor support.
Course Dates:
Summer 2023 Session: July 10 - September 3
Enrollment period: Now through July 10
Fall 2023 Session: October 9 - December 10
Enrollment period: Now through October 9
For custom cohorts of 20+ educators, reach out to isteu@iste.org.
Who It's For:
Teachers (K-12, any subject)
Tech Coaches / Tech Coordinators / Tech Specialists
Instructional Technology Coaches
Directors of Instructional Technology
Course Details:
Course Length: 15 hours
Cost: $186 / $249
Course Style: asynchronous with instructor
---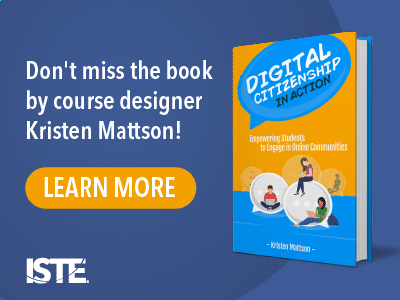 Related Materials
Get Graduate Credit
ISTE U courses are eligible for graduate-level credit through our partnership with Dominican University of California. Find out about eligibility and fees for receiving graduate-level university credit for this course. here.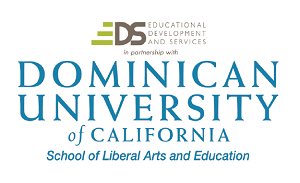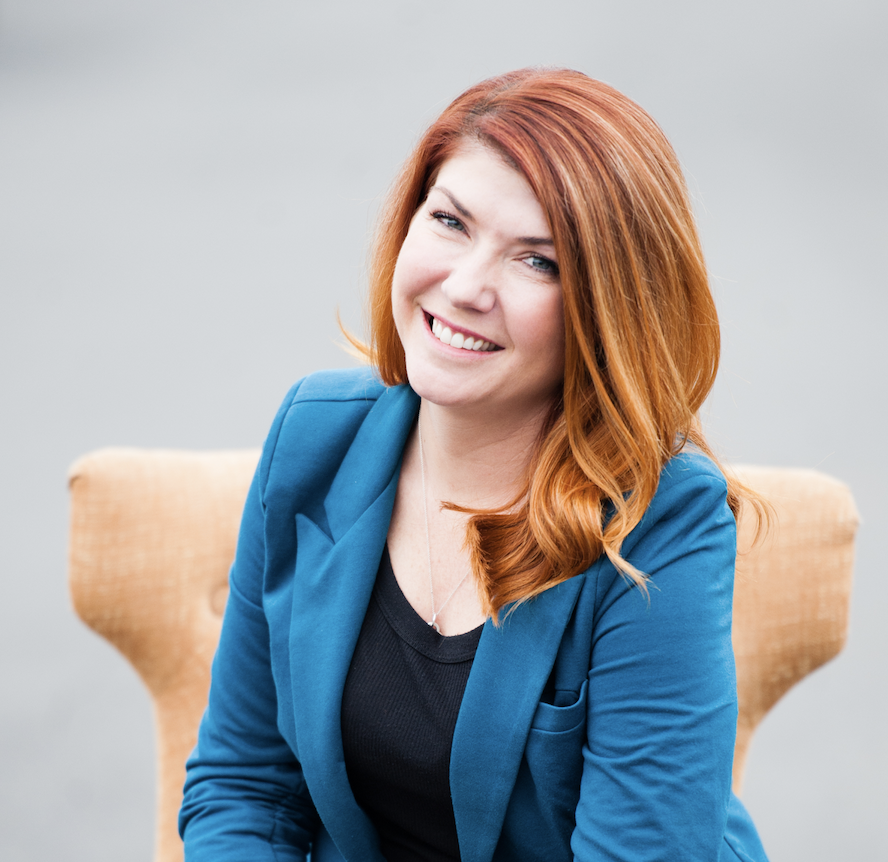 Meet Your Instructor: Laurel Kirchhoff
Laurel Aguilar-Kirchhoff is a veteran classroom educator that is currently serving as a Digital Learning Specialist working with educators, administrators, and students to successfully integrate educational technology into curriculum for lasting student learning outcomes. Her areas of expertise include digital citizenship, media literacy, blended learning, curriculum instruction and design, as well as educational technology and innovation in the classroom. Laurel holds a Master's Degree in Education, is a Google Certified Trainer, Leading Edge Certified Online Blended Teacher, and is completing her work to become an ISTE Certified Educator. Laurel has served in the ISTE Digital Citizenship PLN Leadership team as the incoming 2020-21 co-leader and is looking forward to continuing this work as an ISTE Community Leader. Laurel seeks to educate, inspire and empower educators and students to create a culture of digital citizenship, no matter the learning environment.