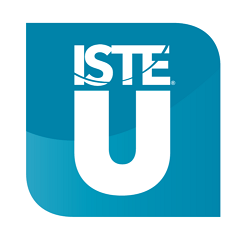 Dive deep into critical edtech topics and earn graduate-level credit!
These 15-hour, cohort-based courses leverage the latest learning sciences research and are facilitated by leaders in the field. Choose from topics that will help you grow and begin building digital competencies you can apply directly to your education career.
Visit the course page for detailed course information and to enroll.
Course Name
Course Open and Close Dates
Save 25% when you enroll a group of 10 or more!
Professional development is more effective when you learn with your colleagues. ISTE U allows you to tackle new topics with your team and immediately apply what you've learned in your schools.
When you enroll a cohort of 10 or more educators in an ISTE U course, you save 25% on registration! Large cohorts can also enroll in private sessions where they can choose course start and end dates, customize messaging to participants and more.
Get credit for your learning!
ISTE U courses are eligible for graduate-level credit at an additional fee through the Continuing Education and Professional Development Department at Dominican University of California.
Many local districts allow teachers to apply graduate-level credit toward their continuing education units (CEUs) for educators licensure renewal and recertification. Please consult your individual school district policies for additional information on approval of professional learning and how determination of credit can be awarded.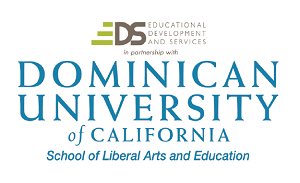 ---
For additional information please review the ISTE U FAQ.