Launch into Learning Sciences: How Learning Works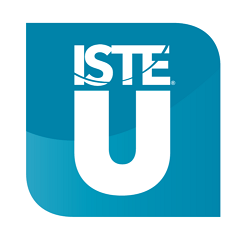 Learning is a complex process that involves your brain, your personal history, your entire body, and your environment. The learning sciences can help us understand how we learn, what we can do to improve learning, and why some instructional strategies work better than others.
Developed as part of ISTE's learning sciences initiative, Course of Mind, this course provides an introduction to the learning sciences for educators and edtech and instructional specialists. The primary intent of the course is to help educators use the learning sciences to make learning more effective, efficient, and inclusive, both with and without educational technology. 
The course begins with an overview of the learning process and then delves into critical aspects of learning such as motivation, depth of processing, instructional material design, formative assessment, and feedback. 
This is a 15-hour, self-paced course with ongoing instructor support.
 
Course Dates:
Summer 2023 Session: July 10 - September 3
Enrollment period: Now through July 10
Fall 2023 Session: October 9 - December 10
Enrollment period: Now through July 10
For custom cohorts of 20+ educators, reach out to isteu@iste.org.
Who It's For:
Teachers (6-12, any subject)
Tech Coaches / Tech Coordinators / Tech Specialists
Instructional Technology Coaches
Directors of Instructional Technology
Any educator seeking to shift teaching practice to align with learning sciences
Course Details:
Course Length: 15 hours
Cost: $186 Member / $249 Non-member
Course Style: Asynchronous with instructor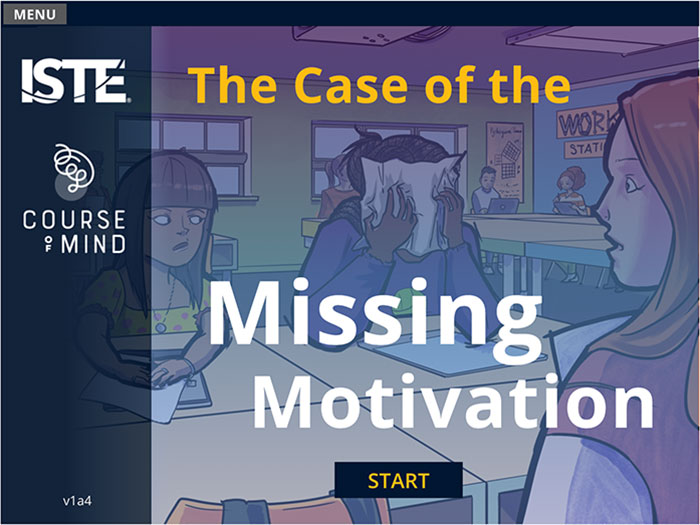 ---

Course of Mind is an ISTE initiative made possible in part by a grant from the Chan Zuckerberg Initiative DAF, an advised fund of Silicon Valley Community Foundation.
Related Materials
Get Graduate Credit
ISTE U courses are eligible for graduate-level credit through our partnership with Dominican University of California. Find out about eligibility and fees for receiving graduate-level university credit for this course here.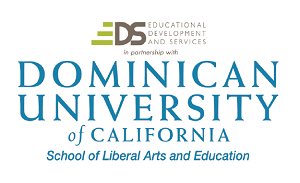 ​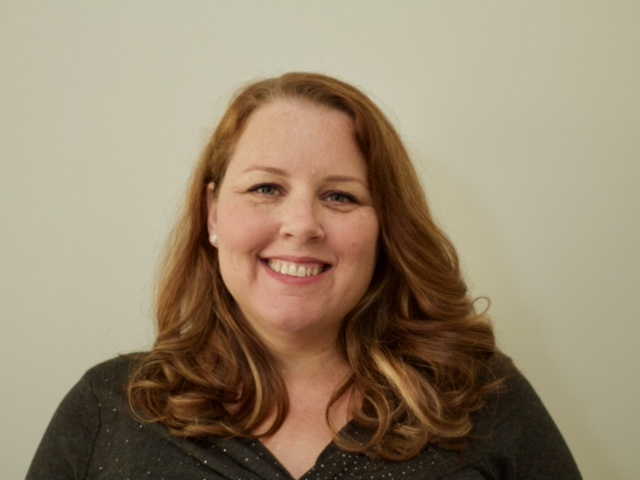 Meet Your Instructor: Dr. Teresa Caswell
Dr. Teresa Caswell is an elementary school principal in Wake County, North Carolina, and an instructional assistant at Johns Hopkins School of Education within the Online EdD program. Her dissertation research focused on integrating critical reflection into equity- and identity-focused professional learning to increase cultural competency. Her current research-to-practice interests include integrating identity-development with teacher instructional practices to positively impact student outcomes. Dr. Caswell's own professional background includes K-12 art education, post-secondary art history, and the integration of both into projects using learning-science strategies to support the learning of every student.