Launch into Learning Sciences: How Learning Works
Course Description:
Learning is a complex process that involves your brain, your personal history, your entire body, and your environment. The learning sciences can help us understand how we learn, what we can do to improve learning, and why some instructional strategies work better than others.
Developed as part of ISTE's learning sciences initiative, Course of Mind, this course provides an introduction to the learning sciences for educators and edtech and instructional specialists. The primary intent of the course is to help educators use the learning sciences to make learning more effective, efficient, and inclusive, both with and without educational technology. 
The course begins with an overview of the learning process and then delves into critical aspects of learning such as motivation, depth of processing, instructional material design, formative assessment, and feedback. 
This is a 15-hour, self-paced course with ongoing instructor support.
 
Course Dates:
Summer 2021 Session: July 12 - September 5
Enrollment period:  Now until July 12* 
Fall 2021 Session: October 4 - December 5
Enrollment period:  Now until October 4* 
Who It's For:
Teachers (6-12, any subject)
Tech Coaches / Tech Coordinators / Tech Specialists
Instructional Technology Coaches
Directors of Instructional Technology
Any educator seeking to shift teaching practice to align with learning sciences
Course Details:
Course Length: 15 hours
Cost: $186 Member / $249 Non-member
Course Style: Asynchronous with instructor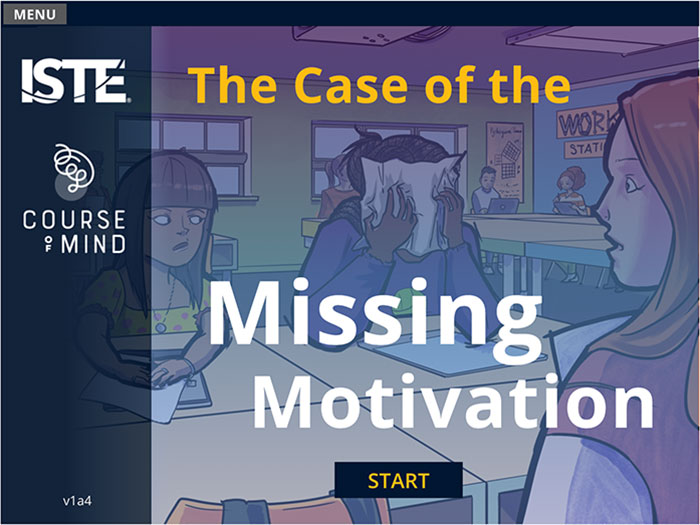 ---

Course of Mind is an ISTE initiative made possible in part by a grant from the Chan Zuckerberg Initiative DAF, an advised fund of Silicon Valley Community Foundation.
Related Materials
Credit
ISTE U courses are graduate-level credit eligible from Dominican University of California. Find out more about eligibility for graduate-level credit, fees and next steps for this course here.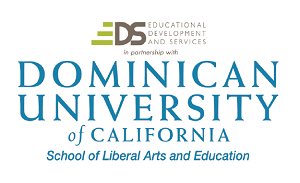 ​
ISTE U Instructor: Dr. Saro Mohammed
As an education researcher and evaluator, I fight the injustice of knowledge-hoarding by making deep, meaningful connections between research and practice to foster the best learning experiences for each learner. I have 15 years' experience working in and with public, private, and non-profit education programs. I love bringing learning science to life for educators, which I was able to do in my previous roles as Managing Partner, Research and Measurement at The Learning Accelerator, and the inaugural assistant director of two research units at The University of Texas at Austin. I am Founder and Principal of Ed Research Works; a founding board member of Capacity Catalyst; and a co-founder of the Teaching and Learning Research Community. I hold a doctorate in educational psychology from The University of Texas at Austin and a Bachelor of Science degree in brain and cognitive sciences from the Massachusetts Institute of Technology. I spend most of my time with my husband and son in Austin, TX, where we spend way too much time fishing. The rest of the time, we're in Trinidad (or Tobago!) enjoying Carnival and tropical beaches.