Accessibility for All: Designing Materials for Any Learner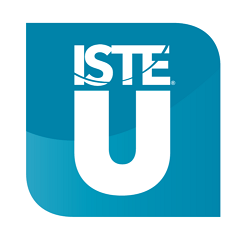 Many technologies used in education have built-in accessibility and usability features allowing learners to have personalized experiences when engaging with content. Understanding how to choose and create materials that allow these features to function increases productivity, decreases frustration, and provides the greatest opportunity to meet all the individual needs of each learner, including those with disabilities. This course will take you through an experience where you will learn how to choose and create instructional materials that work for everyone.
Course dates:
Open year-round! This course is self-paced and can be completed anytime within six months of the course open date.
For custom cohorts of 100+ educators, reach out to isteu@iste.org.
Related Materials:
Who it's for:
Teachers (K-12, any subject)
Instructional technology coaches
Instructional designers
Instructional coordinators / Curriculum developers / Curriculum specialists
Course details:
Course length: 2 hours
Cost: $19 Member / $25 Non-member
Course style: Self-paced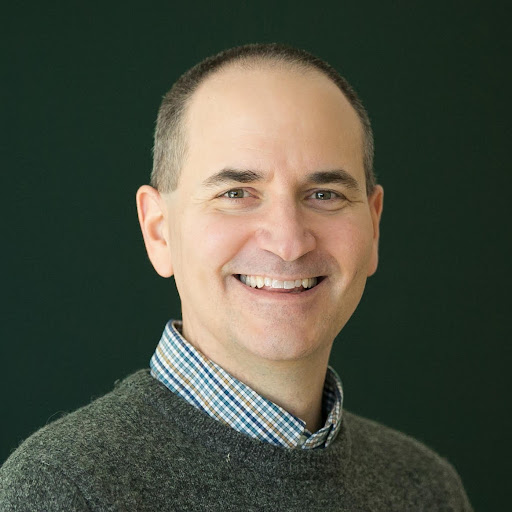 Course Designer: Chris Bugaj
Christopher R. Bugaj, MA CCC‐SLP, is a founding member of the Assistive Technology Team for Loudoun County Public Schools. Chris co-hosts the "Talking With Tech" podcast featuring interviews and conversations about augmentative and alternative communication and has hosted The "A.T.TIPSCAST," a multi-award-winning podcast featuring strategies to design inclusive educational experiences. Chris is the author of "The New Assistive Tech: Make Learning Awesome For All," published by the International Society for Technology in Education (ISTE). Chris is the co-author of "Inclusive Learning 365: EdTech Strategies for Every Day of the Year" and "The Practical (and Fun) Guide to Assistive Technology in Public Schools," both of which are also published by ISTE. Chris co-authored two chapters for a book published by Brookes Publishing titled Technology Tools for Students with Autism. Chris co‐produces and co‐authors the popular "Night Light Stories" podcast which features original stories for children of all ages. Chris has presented over 500 live or digital sessions at local, regional, state, national, and international events, including TEDx.