Introduction to the ISTE Standards: Educators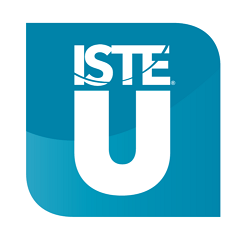 Now, more than ever, educators are on a journey to reinvent, rethink and reimage teaching and learning. The ISTE Standards for Educators are your road map to helping students become empowered learners!
In this course, you will explore the ISTE Standards for Educators and their corresponding indicators of success. You will dig into the challenges that many educators face, and the guidance and support that the standards provide. You will also have an opportunity to reflect on your own professional practice to explore opportunities for innovation.
Course dates:
Open year-round! This course is self-paced and can be completed anytime within six months of the course open date.
Interested in both the Student and Educator Standards? Save 15% when you bundle the two courses together!
For custom cohorts of 100+ educators, reach out to isteu@iste.org.
Related Materials:
Who it's for:
Teachers (K-12, any subject)
Instructional technology coaches
Instructional designers
Instructional coordinators / Curriculum developers / Curriculum specialists
Course details:
Course length: 5 hours
Cost: $49 Member/$65 Non-member
Course style: Self-paced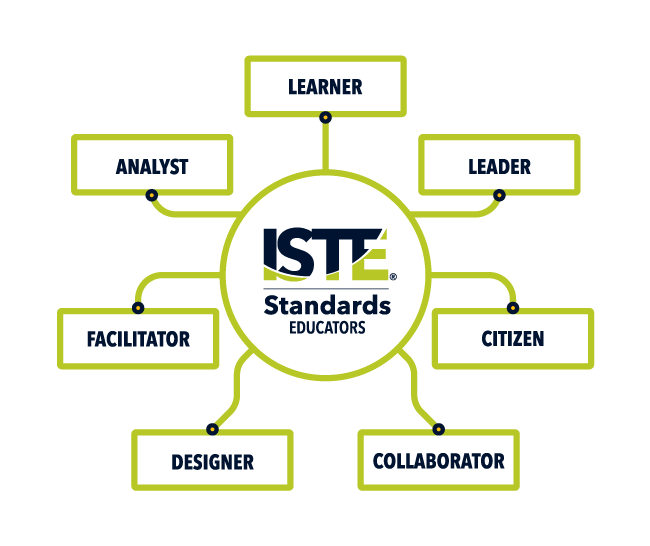 ---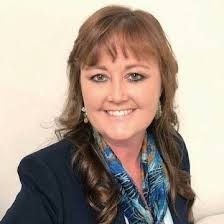 Course Designer: Dr. Jennifer Parker
Dr. Jennifer Parker is an interactive learning/school improvement and data consultant for the Department of Instructional Technology at Macomb Intermediate School District. She is also an adjunct faculty member for Central Michigan University in the Master of Learning Design & Technology Program — an ISTE recognized program. Jennifer was part of the first cohort of ISTE Certified Educators, and was recognized as the 2018 ISTE Outstanding Leader. She has been a presenter at many state, national and international conferences on digital age teaching and learning. Among her credits with ISTE include work on the ISTE Standards and various presentations including a 2017 keynote Spark/Ignite session. Additionally, she and her team earned the ISTE Seal of Alignment for the 21things4educators and 21things4students sites. Follow her on Twitter at @drjennparker.