Great conversations with educators on learning and edtech.
ISTE podcasts tackle critical edtech topics, introduce you to key education influencers and put you on the leading edge of how digital tools are influencing the workplace.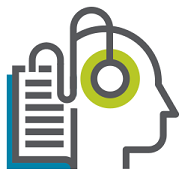 Listen and learn on your schedule, at your pace, wherever you get your podcasts!
iTunes | Spotify | Google Play | Stitcher | Alexa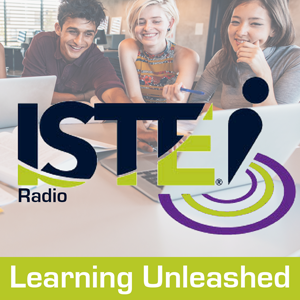 Learning Unleashed
Listen to Learning Unleashed to hear proven strategies for teaching with education technology along with personal insights from ISTE authors.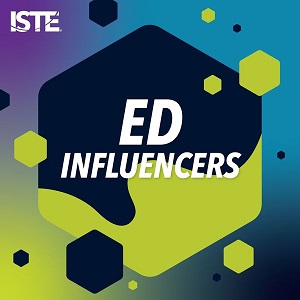 Ed Influencers
Hear about the motivations, aspirations and passion projects of today's most prominent education innovators. In each episode, ISTE Chief Learning Officer Joseph South finds out what makes these influencers tick.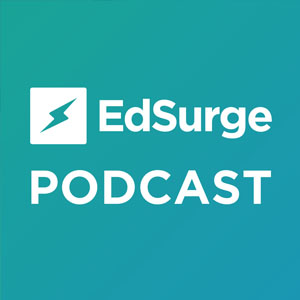 EdSurge Podcast
A weekly podcast about the future of education, featuring insightful conversations with educators, tech innovators and scholars, hosted by EdSurge's Jeff Young and other EdSurge reporters.
ISTE has partnered with other organizations to create even more podcasts!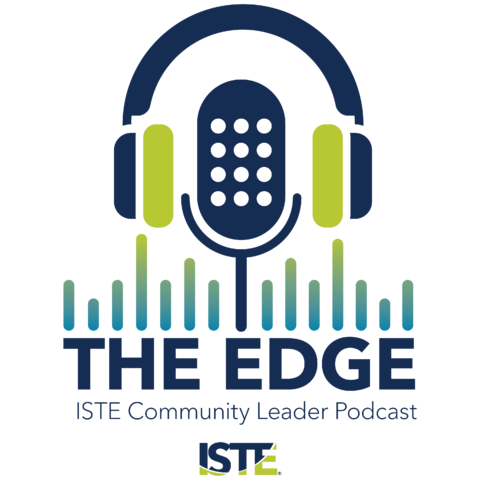 The Edge is an ISTE Community Leaders podcast about innovative learning, transformational technology, and stories of creativity featuring voices you don't normally hear.

The monthly podcast series "Upskill With EdTech" explores how digital tools can be used to support career advancement and lifelong learning for workers and job-seekers.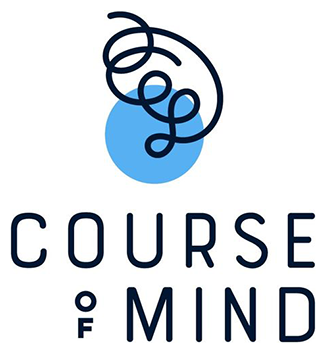 The Course of Mind podcast will explore evidence-based strategies for teaching the whole child and creating engaging and effective educational experiences for learners.
Want to be a guest? Sign up here.