ISTE's Seal of Alignment is not something that just anyone can earn — and that's a good thing. We award seals only to products and resources that a panel of experts deems qualified to prepare educators and students to meet the globally recognized ISTE Standards. That's why the Seal of Alignment can set your resource apart as one of a select group that is uniquely qualified to deliver a high-quality learning experience aligned to the leading digital age standards.
What will a Seal of Alignment do for you?
Products and resources that earn a Seal of Alignment receive:
Exclusive third-party validation from ISTE
A detailed report on alignment findings
Announcements in ISTE's membership newsletter
Official seal logo for use in promotional and marketing materials
Featured product listing on the ISTE website
Promotional opportunities through various ISTE communication channels
Options for targeted membership engagement
Recognition and participation in special events at the annual ISTE Conference & Expo
What types of resources are eligible?
Many types of educational products and resources are eligible to earn a Seal of Alignment, including:
Certificate and post-secondary programs
Professional development resources
Technical trainings
Games and apps
Educational software
Online courses
Student curricula
To be considered for the Seal of Alignment program, however, your resource must include embedded learning objectives and provide a comprehensive learning experience. We do not accept standalone technology solutions without an integrated implementation structure. Although it's true that you can use many platforms and tools in ways that meet the ISTE Standards, we can't evaluate the role they play within a learning and teaching process unless they include a structured implementation plan.
Let us help you get standards ready.
If your company is developing a resource that would benefit from alignment with the ISTE Standards, we also offer co-development services in advance of a full Seal of Alignment review. As part of this program, ISTE will assign a standards expert to consult with your team during the development or refinement process who can make recommendations that will increase the likelihood of alignment to ISTE Standards indicators. To learn more, complete our inquiry form, and we will contact you to discuss how ISTE's co-development services could help you incorporate the ISTE Standards into your product or resource.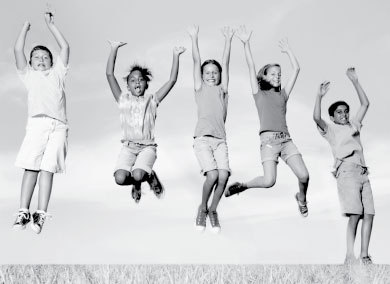 Earn your Seal of Alignment today!
Want to find out if your product or resource could qualify for a Seal of Alignment? Fill out our interest form below with details about your resource, and we'll be in touch soon.